Whether you're in Miami Beach for months or just few weeks, find out the best way to plan your day. Let's get outside and explore the city in the fresh air and great outdoors activities. If you love the beach and water sports but you don't know exactly what to do and where to go, kayaking will be the best option for you.
With Miami's flat calm waters and unique marine ecosystem, kayaking is a natural way to enjoy a day. Biscayne Nation Park is 95% water. Therefore, that makes it the perfect place for all kinds of water sports including kayaking. South Beach Kayak is located in South Beach's Sunset Harbor neighborhood. It is a family run operation offering kayak and stand up paddle board rentals in Biscayne Bay. They offer everything from a beach, tennis center, marina and golf course. You can rent kayaks to explore beautiful Biscayne Bay.
While you are here, take a guided kayak tour of Biscayne Bay through mangroves with wading birds and sea life.It is a great recreational destination with kayak as well as nature trails and picnic pavilions. What are you waiting for? Come and join with our students at EC English Center in Miami.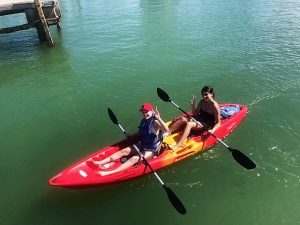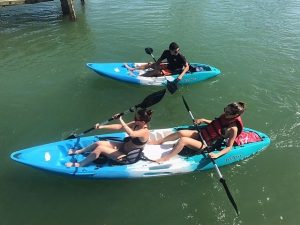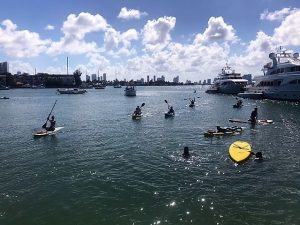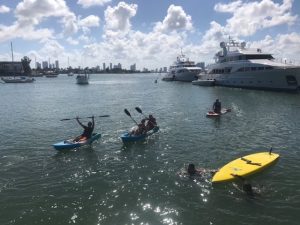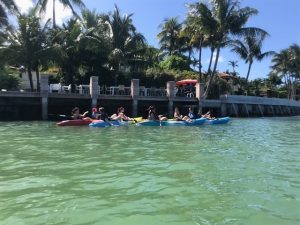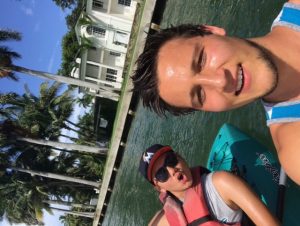 Comments
comments