EC English Center in Miami welcomes new students from all over the world every week. Today, we would like to introduce our new Turkish student. Her name is Merve Yanik.
Merve Yanik was born in Izmır, Turkey on 4 April 1995. She is currently a senior psychology student. Yanik has taken drama lessons since she was in primary school and she is interested in sports such as yoga, volleyball, swimming, kickboxing and dancing. She loves to spend her leisure time on doing sport and meeting her friends. As high school progressed, she was a leader of student community of school. At the age of 16, she went to London to take English lessons for a month.
Merve Yanik likes adventures and traveling.  She has visited more than 20 countries all over the world since she was a child. She likes being active, doing sports, meeting new people and new cultures. Yanik is also a member of climbing club and community volunteers foundation of her college. Besides, she is one of the high honor students in college with GPA 3,3. She did a psychology internship in public hospital in 2016. Moreover, she has an accountant certificate.
Merve Yanik will be with us for 1 more month, we believe she will get great experiences at EC Miami.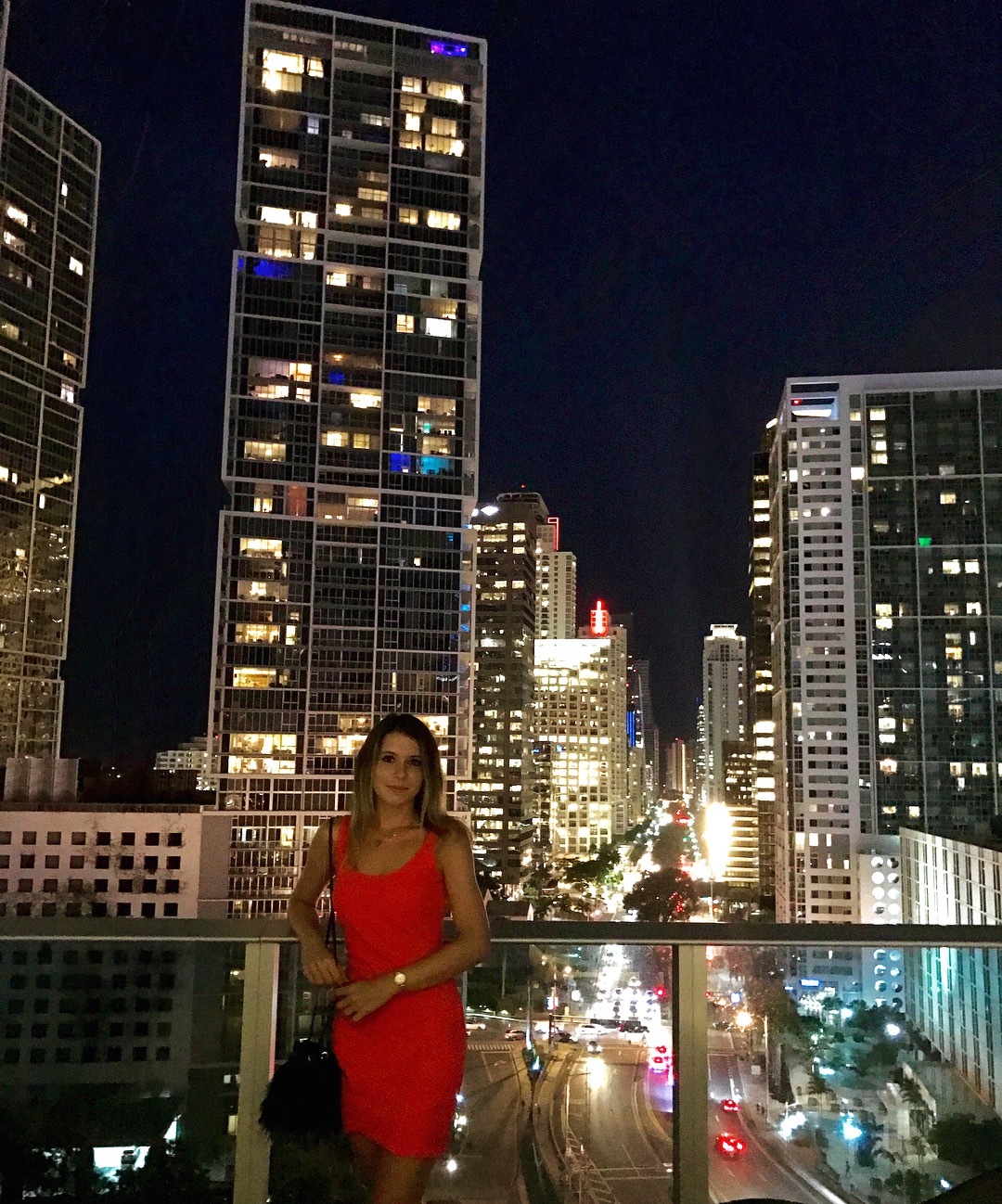 Comments
comments