Summer time in Miami Beach is one of the best times. People from all over the world would like to come here to enjoy their summer vacation. If you are already in Miami and you wonder what to do during your stay. Don't worry! We will help you to experience the best of Miami.

Miami.com is your source for nightlife, attractions, movies, events, dining out and other things to do. Most of our students who are taking ESL Courses in Miami are not familiar yet with Miami, so it's not easy for them to find the places to eat. Here is our suggestion . You will see many lists of spice restaurants in 2017 which are recommend by the website.
If you need to find restaurants to impress your date, here are five restaurants: Ariete, Byblos, Nikki Beach, Scarpetta, Sushi Garage.
If you are looking for family- friendly restaurants, you can expose your kids to some of the best dining South Florida. Let's check out the menus at these restaurants: Lolo's Surf Cantina, Sugar Factory, Blue Collar.
Besides, If you are vegans and vegetarians, here are their go-to spots for vegetarian Miami Spice dishes. They are Soul Tavern, Planthouse and Bakehouse Brasserie.
And a lot of other options are there for you. Have fun and enjoy your time in Miami!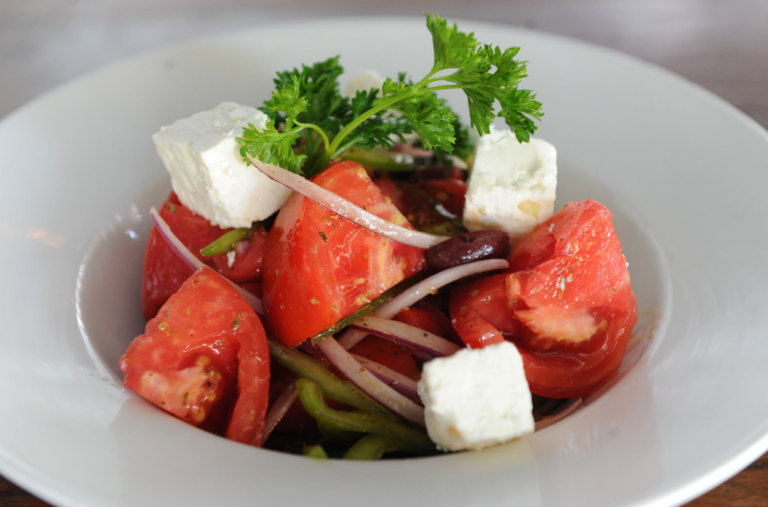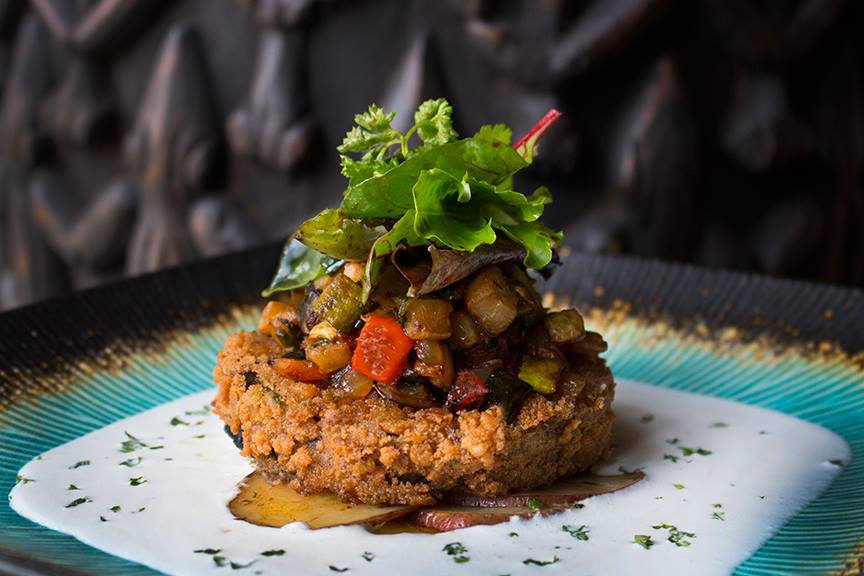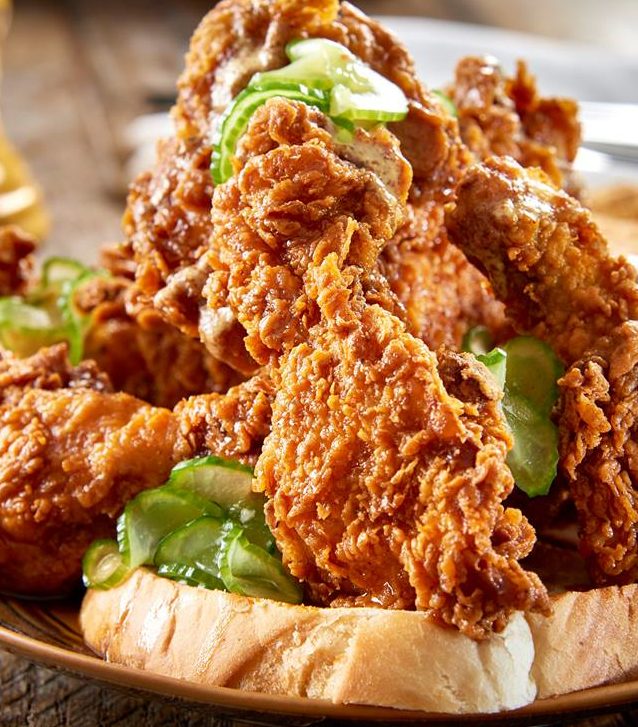 Comments
comments