Let's welcome our new student ambassador, Ewa! 🙂
My name is Ewa Katharina Schiffmann.

I live on a horse ranch in Germany, my hometown is near Hamburg. My nationality is Swedish I speak three languages German, English and Swedish. I have three siblings two sisters and one twin brother our date of birth was on the 4th November 1998. I will be 19 in Miami. In my spare time, I ride my horse and go on competitions, do some fitness, meet my friends, sailing with my family or watch good movies, my favorite is Burlesque with Christina Aguilera.

I love to travel my favorite places are Paris, Stockholm, Helsinki, Oslo, London, Barcelona, Mykonos, New York and Miami.
Someday I want to visit the Maldives.
Next year in March I begin my study in food development at a university in Hamburg, it's important for the study to have good English skills, that's why I'm here to take English lessons in Miami.
My favorite activities in Miami are biking, fitness and of course to lie on the beach.

If you have any questions you can always ask me!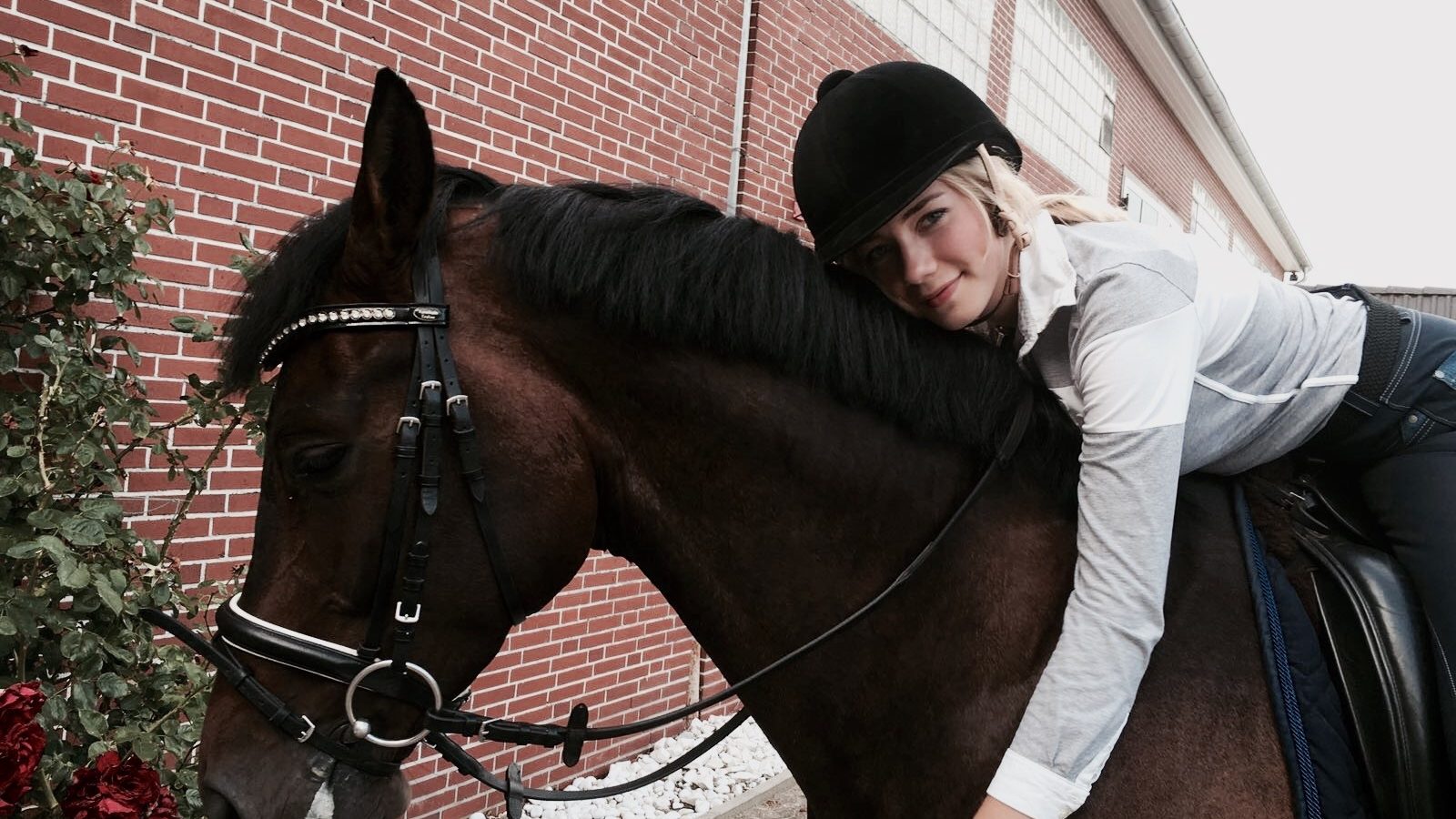 Comments
comments