Halloween is one of the most awesome festival in America, especially in Miami. Over the centuries, Halloween transitioned from a pagan ritual to a day of parties, costumes, and sweet treats for kids and adults.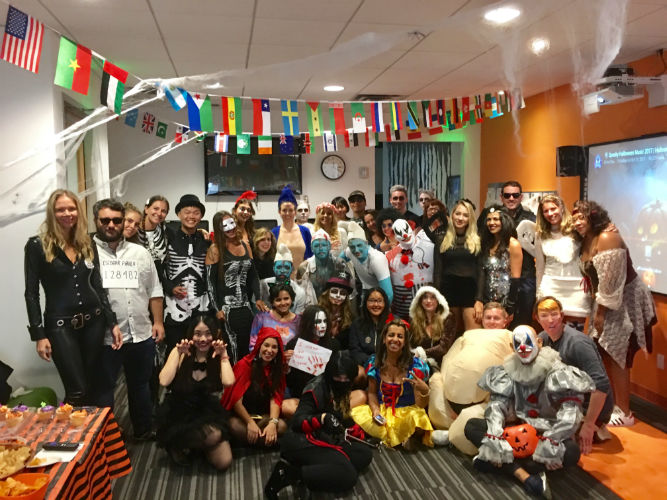 There are many symbols associated with Halloween. These include the ghosts, witches, wizard, bats, black cats and spiders. They represent for the night, darkness, death and spiritual world.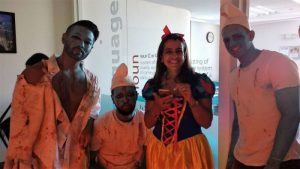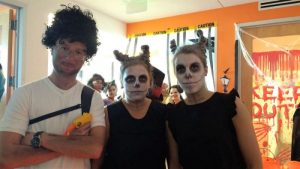 Besides, there are also a range of objects such as blood, fire, pumpkins, bone and skulls….They are all available in stores as decorations for the Halloween season. EC Miami definitely couldn't miss this special holiday. We are not only teaching ESL Courses in Miami but also giving our students cool activities during their time here.
We would like to give our international students the greatest Halloween experiences in America. The whole school was decorated in Halloween theme. We also organized a costume contest, pumpkin carving competition and a party for everyone. All the staff and teachers also dressed up in different characters.
Everyone looked stunning in their costume. It was such an amazing day. We did have a blast! 🙂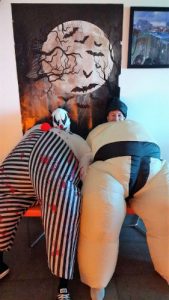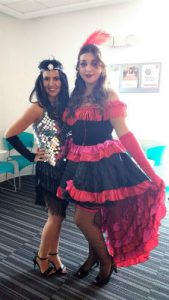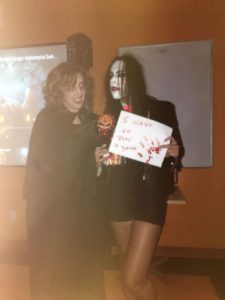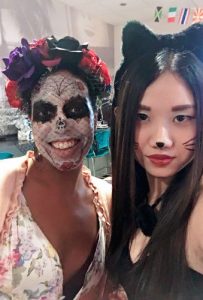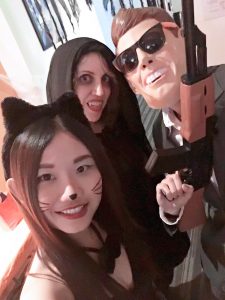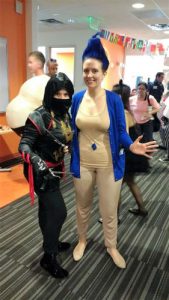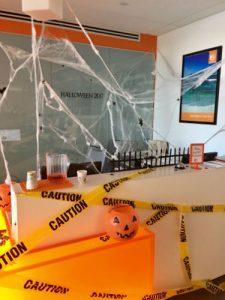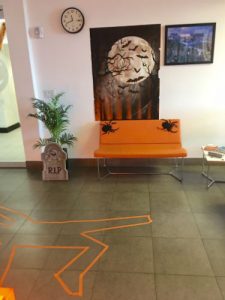 Comments
comments