This weekend, Ultra Music Festival will kick off a three-day exercise in all forms of dance music. House, techno, bass, EDM, dubstep, trance, and other styles will be well represented by acts from all over the world. It's something Ultra has been able to do extraordinarily well for the past 20 years.
With so much on the bill, attendees will have many choices. For the most part, if you love a certain style of music, some stages are ready to deliver. For techno and tech house, park yourself in front of either of the Resistance stages. Is EDM your thing? Don't move from the main stage. For bass-heavy genres such as trap and dubstep, the UMF Radio stage will be your oasis. The Live and Ultra Worldwide stages can be more mixed. The Live Stage has particularly suffered an identity crisis in recent years.
But if you love all things electronic, you'll want to bounce from stage to stage, which thanks to Bayfront Park's compact size, is possible. So here's a guide on where to start if you are looking to take in some of the best acts.
Oh, and make sure to leave room for the "secret surprise guests" Ultra is promising. Here are more info about this biggest dance music event in the world.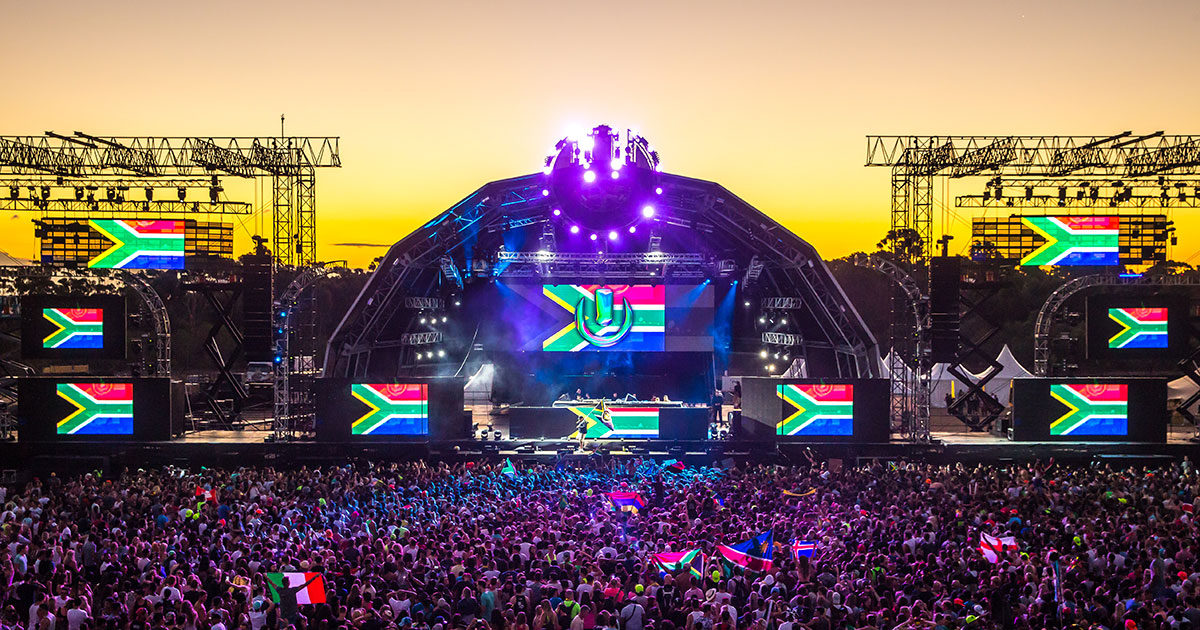 If you're interested in ESOL Courses in Miami, please don't hesitate to contact us. 🙂
Comments
comments