Did you know Jun 21st is the first day of summer in the Northern Hemisphere?
Summer is the time we all love. Sunshine, swimming, exploring new places, these are just some of the things you can look forward to this summer, especially in Miami where the summer never seems to end! Perhaps you need a vacation, but feel like you also need to improve your English? This is one of the most common reasons our students love studying here with us, because here at the EC English School in Miami the sun is always shining!
Although Miami is famous for the perfect place to have fun in the sun, many international businesses have their headquarters set up in Miami, making it a perfect place to study English for business. Come by and visit us and sign up for one of our Business English Courses in Miami and make your summer a productive one!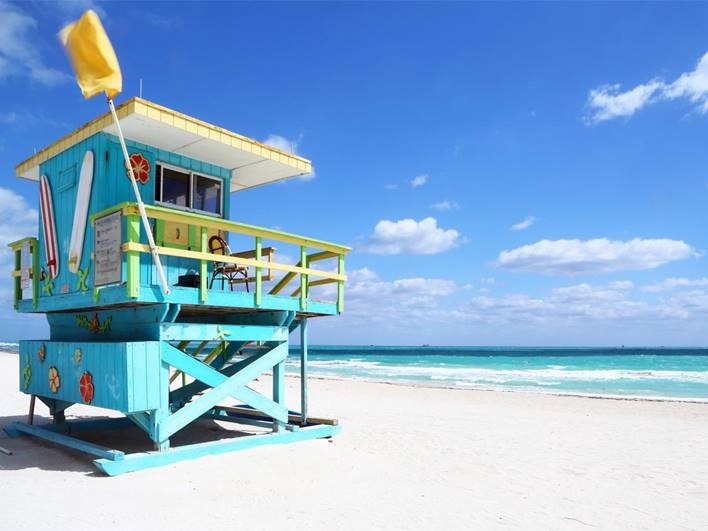 Comments
comments