This weekend is Veteran's day in the USA and as such EC Miami will be closed Monday, November 12th. There are lots of activities happening around town.
This is to honor those who served in the U.S. military. One such even is happening on Miami Beach.
Miami Beach Veteran's Day Parade & Picnic. Beginning at 11:11am, watch the parade on Ocean Drive from 5th and 14th streets. The parade is followed at noon by a demonstration from the All-Veterans Parachute Team on Ocean Drive, and a wreath laying ceremony and picnic at Lummus Park, 1130 Ocean Drive.
The event is free. to learn more come and learn in English in Miami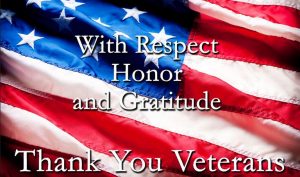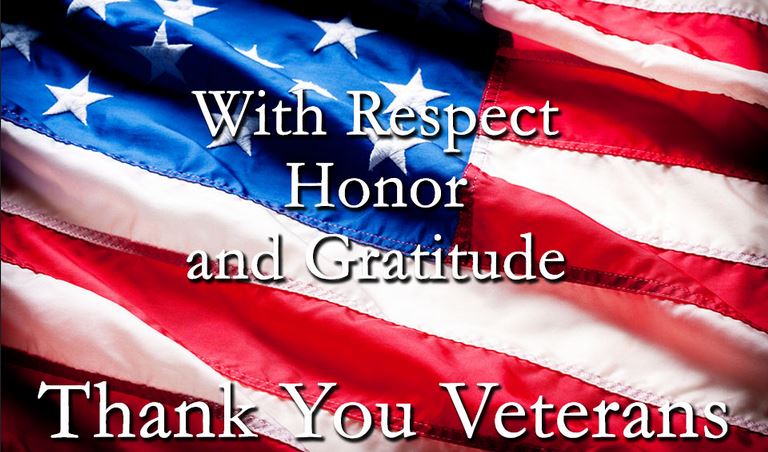 Comments
comments