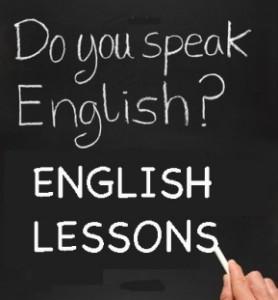 I have recently read somehwere that English is an empowering language. The words empowering language caught my attention in an intriguing way, but the more I thought about it the more sense it made.  English is empowering because once you acquire the language a world of possibilities opens up for you. ( Of course this applies to people to whom English is a second language!).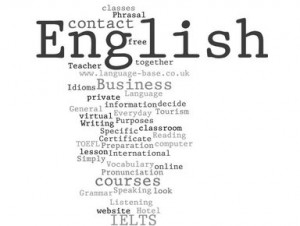 One way of  achieving your goal of mastering English is by taking advantage on the fulltime general English courses that EC Montreal offers. Our courses offer you the possibility to sign up for 20, 25 or 30 lessons per week. The levels that we offer range from beginner to advanced and the students move up the levels once they  meet the learning objectives of their current level. This gives every student the opportunity to change levels when they are ready to take up new language challenges!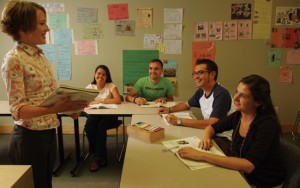 Students here take part in activities that actively involve them in the acquisition of the various components of the language.  Further, pair work, group work, role-play, presentations and debates form a large part in ensuring that students do the work of learning and practising the language.
Instructors act as guides and facilitators who introduce appropriate exercises, activities and projects at each level.  Instructors also use a variety of written, audio and visual materials in class.  These materials encourage learner autonomy and emphasize the practical applications of learning a language (for example, using maps, dictionaries, and doing research).
Become empowered by learning English at EC Montreal !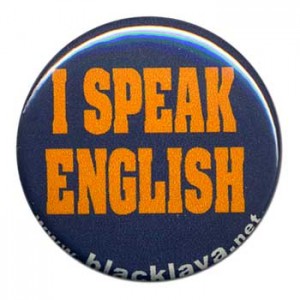 Comments
comments