What an amazing sugar shack festival taking place at EC Montreal!!  We kicked off our festival in a very delicious way – PANCAKES!!!  The wonderful aroma of panckaes still lingers in our hallways!!  🙂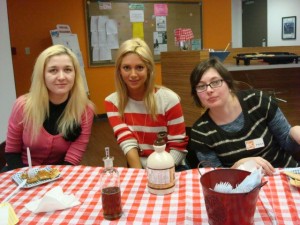 Next week, our festival will take on a musical twist!  On Wednesday, March 14, our French teacher, Rene Roy, will put on a musical concert in the Sugar Shack at 1:10 p.m.  He will be performing traditional French Canadian folk music.  He is busy preparing 3 different songs that will be learned by all our French students, from beginners to advanced.  He will even give us office folk a few lessons in preparation.  We are looking forward to the sing-a-long!!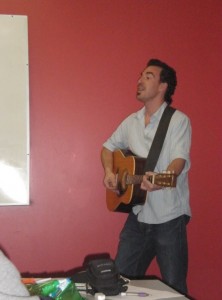 …& guess what?!  some delicious maple treats will also be served.  Please make sure to join us!  A wonderful time awaits!!! 
Comments
comments