2011 was a record year for Montreal in terms of tourism numbers: the best it's had in 30 years!!
According to Tourism Montreal, 7.6 million tourists visited the city last year, spending $2.3 billion while here. The number of tourists increased by 2.5 percent from 2010.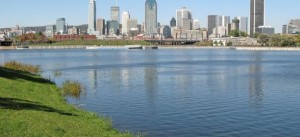 The Journal de Montreal reports that the main reason behind this increase can be credited to one band: Arcade Fire.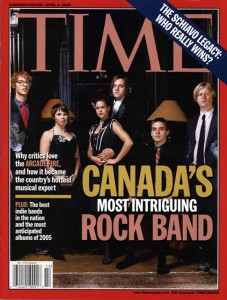 "When the group that wins album of the year at the Grammy Awards makes a declaration of love to your city, it makes an impact: Montreal saw its best touristic year in 30 years, thanks in part to the praises of Arcade Fire in front of millions of Americans …"
Some accolades Montreal received this year as reported by OpenFile Montreal:
Champs de Mars is most beautiful subway station in the world: BootsnAll
Montreal the best gay destination in the world
Arcade Fire and its stellar year
Montreal restos earn most nods in enRoute top 10 list
Montreal is second best wine and food destination: Trip Advisor
Comments
comments