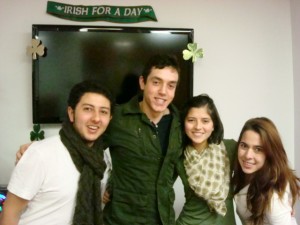 St. Patrick's Day falls on a weekend this year!  This means that it will be a much longer celebration!!  Montreal has a very big Irish community and our St. Patrick's Day parade is the second longest in North America, second to New York City.   Montrealers really embrace this holiday!  The day of the parade is the only day of the year that it is legal to drink alcohol on the street!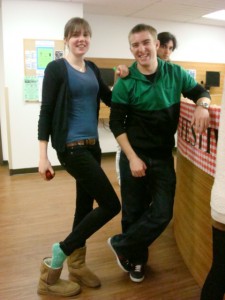 Irish pubs around the city are busy welcoming everyone who wants to be Irish for a Day!!  They serve green beer and traditional Irish dishes!
 At EC Montreal, we invited all staff & students to wear green!  We served cake with green frosting and played U2 music!!!!  We had an amazing time!!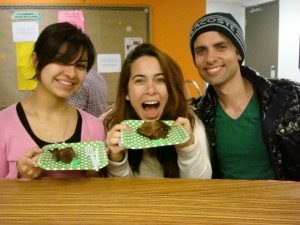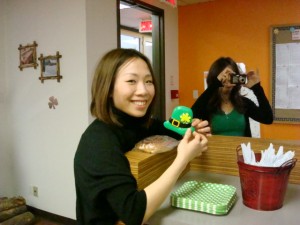 We look forward to the parade on Sunday!! 
Comments
comments