Yes, you can improve your English skills and get plenty of business related content from this course that EC Montreal offers.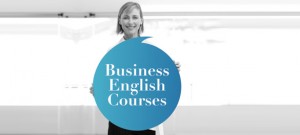 This course mirrors the fast changing world of business. The topics covered in it are very generous and they aim to encompass the big business picture. Some examples are : organization, human resources, business ethics and strategies.
The main focus of the course is on developing solid business communication skills as well as on building business specific vocabulary.
EC's International Business English course will give you more practice in areas such as exchanging and understanding information, planning and presenting. You will be exposed to various types of business topics, news, reports, most of the teaching materials consisting of authentic texts related to the modern business world.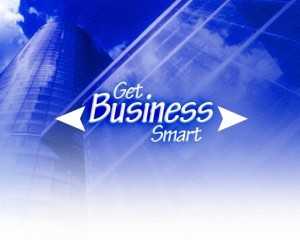 Most of our students tell us that they chose this course because of academic improvement: they either wanted more challenge while learning the language or they were planning to study business related subjects at university.
Others , who were already actively working needed the benefits and the insight that the course offers in for their work-place, so what they were learning in class they were applying right away in real life situations. A win-win situation!
Did you know…
whether you are al German Eurocrat discussing European Union laws in Bruxelles or a Brazilian boichemist at a conference in Sweeden, you're probably speaking English!
English has become the common linguistic denominator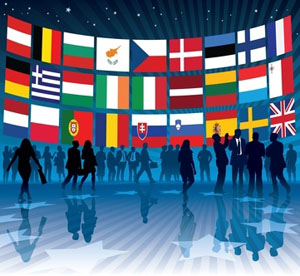 Comments
comments