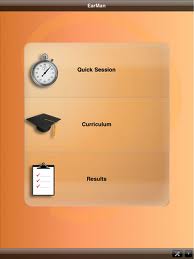 One to one English and/or French courses are a suitable option for  people that cannot dedicate 4 hours per day every day of the week to the study of English or French, but who need improvement with the language(s).
 Often other engagements and responsibilities prevent us from embarking on a full time language course. Although, truth to be told some people would love to take a break from their routines and so something that is both fun and useful: improving or acquiring a new language!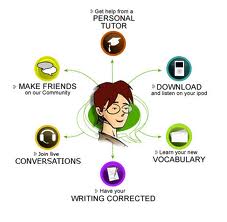 So, in such cases the alternative is the flexible schedule that the 1-1 classes offer. One to one instruction is available at all levels of ability. A 1-1 course focuses entirely on the student's needs.   So whether it is to pass a specialized exam, to function at your new workplace or to socialize this type of course can help. Once you let us know what your specific language needs are, and once your level is assessed,  the teacher will design and tailor a course just for your.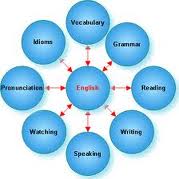 At EC Montreal students interested in private tuition usually want to use these classes to prepare for important language exams which once passed would help them further their professional careers. But we do get quite a few demands for conversational English or French also. The minimum number of hours that is required to register for 1-1 lessons is 10, and of course, there is no maximum!
And, I have to say it is quite rewarding when a client returns after having passed his/her exam to continue with more 1-1 lessons focusing on conversation, this time!
P.S. : what do you think about the message below? I think it is a valid piece of advise!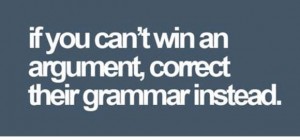 Comments
comments