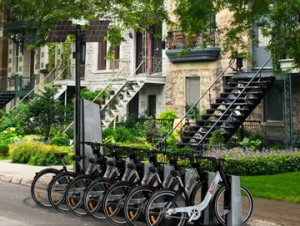 The Bixi bike season has begun 2 weeks early in Montreal! Bike stations are up and running as of today, April 2, 2012. Officials said users have been demanding the service get rolling due to the early arrival of spring-like weather.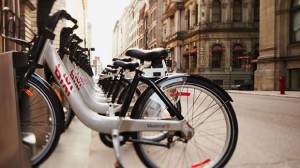 Bixi is a public bicycle sharing system developed by the Public Bike System Company, which itself was set up by the parking authority of Montreal to create a modular bicycle sharing system for Montreal.  After the implementation of the system in Montréal, Bixi began expanding within Canada and around the world.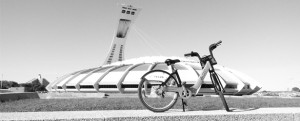 You can purchase a yearly pass for only $78.00. It is a convenient and green way to travel around the city. There are 411 stations around the city with 5,120 bikes.
Want to learn more about the Bixi bike system and where the stations are located, please refer to the following website: https://montreal.bixi.com/.
Comments
comments