Did you know that in Old Montreal there is a cluster of companies that make up what is called the "Multimedia City"?  These companies are in the field of 3D Animation, Video Games, Cinema, Special Effects, Graphic Design and much more!  The multimedia field is booming in Montreal, especially the Video Games industry.  There are more and more video games companies setting up shop in Montreal.  Montreal is now the number 2 destination in the world in this field after San Francisco.  The Quebec government has been a huge factor in this wave of video game companies.  In their hopes of increasing employment in our province, they have been providing these companies with grants to open a studio in our city.  Among the new video game studios in Montreal are Warner Brothers, THQ and Funcom.  Many more are expected to open in the near future.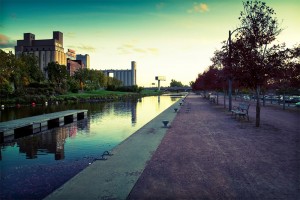 Ubisoft is still one of the biggest video game companies in the world.  They employ thousands of people and are a big part of the Montreal community.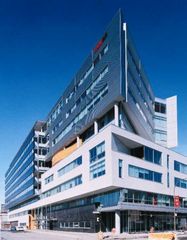 In addition to the video game industry, more and more motion pictures are being filmed in their entirety in Montreal.  We have the skilled workers in the field of special effects and animation in addition to a gorgeous city that can look like a modern American city or an old European town. 
Comments
comments