This little piece of information might just be the bridge tht connects generations because it may be interesting for both teens and their parents!
 So, if you are a teenager aged 13 to 17 or the parent of a teenager and you are looking for an educational and exciting  summer camp this year, search no more, you are in the right place!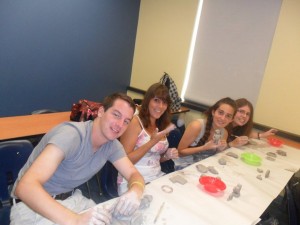 EC Montreal offers a summer programme that caters to your needs from July 2nd to August 17.
The programme combines language courses ( English or French) in the morning with interesting activities in the afternoon and evening.  This is what went down last summer: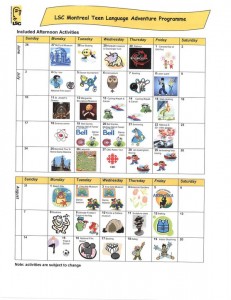 It really gives the teens an excellent oportunity to improve their English/French. At the same time the wide range of activities that are offered in the afternoon- from sports to museums and sightseeing make learning fun & easy!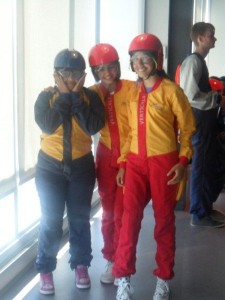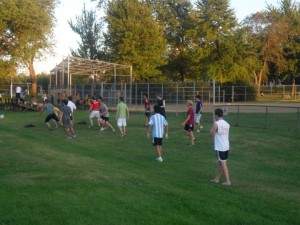 It is an opportunity to meet teens from so many different countries and to make a lot of friends. Discovering  a lot of interesting places that Montreal has to offer is also part of this language adventure!
So learn & have fun with EC Montreal!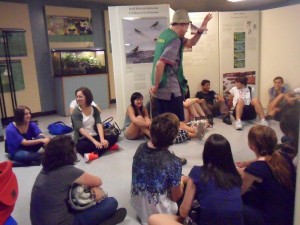 Comments
comments