Montrealers have a chance to vote every year for what they think is the "Best of Montreal".  We vote on the best places to eat, drink, shop, museums, local celebrities and much much more!! 
Our students are always asking us what our favorite places are.  They want to experience Montreal through the eyes of a Montrealer.  Some of my favorite sposts made the top 5!!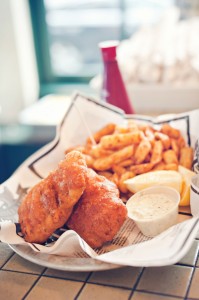 Have a look at the lists – it will really motivate you to get out there are try all these spots!!  
http://www.montrealmirror.com/wp/2011/05/12/best-of-montreal-2011/
Comments
comments