Here's an exciting opportunity to combine French courses with working experience in Montreal!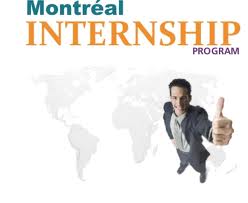 This programme combines a certain number of French courses with a work assignment here in Montreal! It is a great opportunity for international students to improve their language abilities, specifically French, and to acquire work experience in Canada.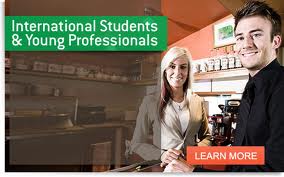 EC's Co-Op programme is designed to challenge and advance the student's language ability through real-life work situations. The student's work placement is a maximum 50% of the entire course and it is an integral and essential part of the  studies.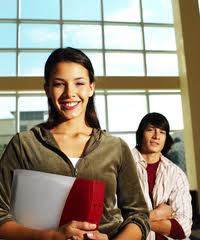 As part of this course, the students will take part in a special programme called Workplace Readiness. This  course has been designed to teach students about life and work in Canada, and prepares them for a placement in a field of their choice. Some of the fields are : Community Sevices, Fundraising, Media, Advertising, Toursim.
The students start their work assignment once they reach an upper intermediate level of French. They should also posses an intermediate level of English, as Montreal usually offer a bilingual work environment.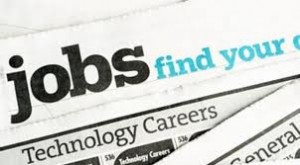 Comments
comments