I do not know how many of you know that  2012 Oscar winning actor Christopher Plummber was raised in Montreal from a very early age, I confess I accidentally found this out a few days ago!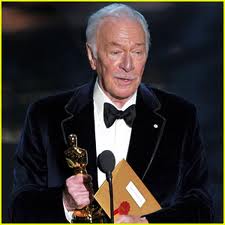 It is interesting to discover that such a heavy name in acting, both on the scene and on the screen, has extremely fond memories of Montreal. He is actually the great grand son ( on his mother's side) of Sir John Joseph Caldwell Abbott, the first Canadian-born prime minister and onetime mayor of Montreal.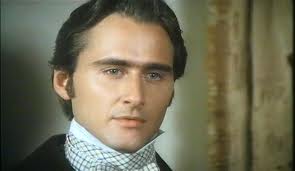 His artistic inclination was a perfect match with his childhood and early adulthood city. Montreal was the perfect environment for him to develop as an actor.He was exposed to opera, ballet and theatre but, when he could, prowledMontreal's clubs where he saw the great acts of the day, such as Sinatra and Piaf, perform.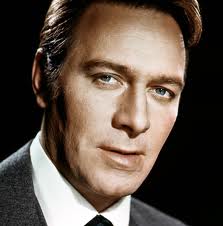 In many interviews he speaks fondly of Montreal, mentioning the fact that Montreal was and is an exciting city that has its own culture with its French theater influences. He remembers Montreal as a " jumping " city with a lot of night clubs, cabarets and some of the best theaters. Speaking of the lively night life of the city he says that the night clubs were ( and they still are!)" As many as there were days in the year. They never closed…"
He has also been known as an admirer of Montreal's architecture and has had a hobby of photographing Montreal's downtown greystones and historic mansions, which he considers among the world's best.
He is so fond of Montreal that he actually married Elaine Taylor at Montreal's Ritz Carlton Hotel in 1970!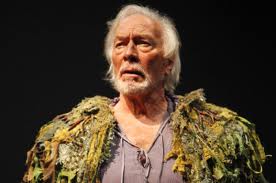 Comments
comments