On Saturday, April 14, 2012 all EC schools, were involved in the "Giving Back For Fred Day".  The EC community is committed to giving something back to their community.
Fred Gonzales was an EC Centre Director who sadly passed away in 2008 before his time, and EC honored his life over the weekend by giving back to society.
We at EC Montreal choose the Salvation Army.  The Salvation Army is an international organization that began its work inCanada in 1882 and has grown to become the largest non-governmental direct provider of social services in the country. It gives hope and support to vulnerable people today and every day in 400 communities acrossCanada and more than 120 countries around the world. It offers practical assistance for children and families, often tending to the basic necessities of life, providing shelter for homeless people and rehabilitation for people who have lost control of their lives.
At the school on Friday we started by collecting and sorting used or new clothing for the needy.   The day of the event one group of volunteers helped clean up the kitchen while the second group did some painting. 
One of our homestay families, Margot came with her son Mark.  Mark is an entertainer; he played the guitar during lunch hour.  We at EC Montreal thank EC for giving us this opportunity to give back and a great big thank you to all who participated.
The pictures speak for themselves: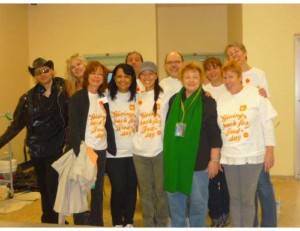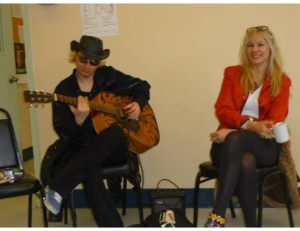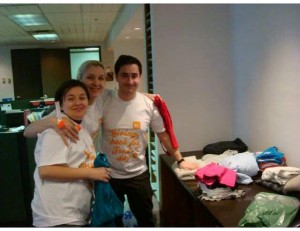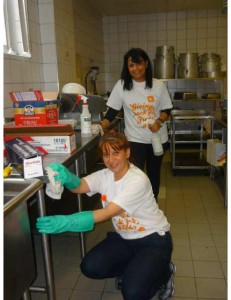 Comments
comments