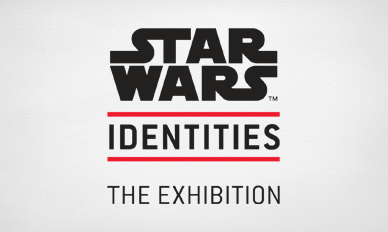 Star Wars Identities is an interactive exhibition on obviously Star Wars. The project started here inMontreal but took a big turn of events when nothing less then LucasFilms decided to join the project. 
The exhibition is open to everyone, from die hard Star Wars fan to children's. It includes multimedia installation, games, costumes, props, models and art work from LucasFilms archives.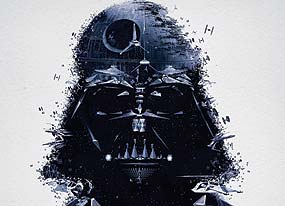 The immersive exhibition is based on interactivity and science, and it explores human identity through the Star Wars universe and his vast quantity of characters.
The exhibition is starting today Thursday April 19th until September 16th, after that it will leave toToronto andEdmonton before going around Europe andAsia. It's presented at theMontrealScienceCenter on the dock of theOldPort.
-Laurent
Comments
comments