In keeping with our Sports & Fitness month, we are delighted to present this very exciting sporting event to our students!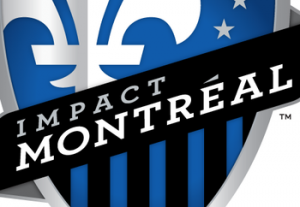 The match has been sold out for quite some time but we managed to score a few tickets!
Come to the office as soon as possible to get yours before they are all gone.   Tickets are $20 each.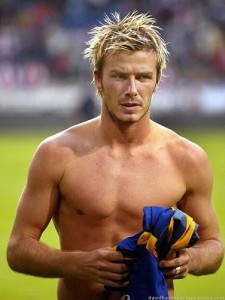 David Beckham's abs in Montreal! – oh, and the rest of him too!
Comments
comments