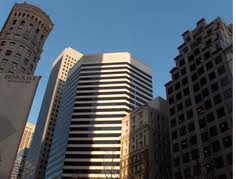 If  your employees need to brush up on their English and French in order to be more productive and if you, as an employer, want to make this task easier on them, then  the corporate classes that EC Montreal can offer are the solution.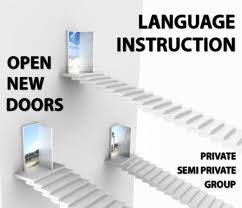 EC can provide private courses or instruction for small or large groups. The custom-designed programme is arranged to suit specific needs in terms of course length, schedule and content.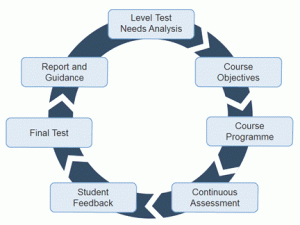 Moreover,  in any individual or small group course, clients can request a special emphasis on a particular language skill or area of expertise in English or French.  This will ensure that they maximize the benefits of the course.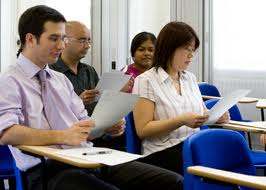 The courses can be held on EC Montreal's premises ( which are  conveniently located downtown MOntreal) or our instructors could travel on-site ( for sites situates in the downtown range there is no extra cost). The choice is yours!
Comments
comments