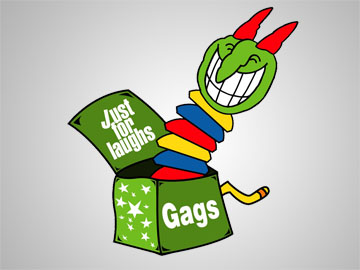 People in Montreal love to laugh and in a city like this, it always helps to come armed with a sense of humour.  Though the "Just for Laughs" main gala is in the summer, the city is nevertheless brimming with great comedians year-round.  Montreal likes to make sure that there is always somthing to laugh about here, from mainstream mega-stars to vanguard improv sketch comedy nights.  Whatever your taste, the diversity of Montreal's comedy scene has got you covered.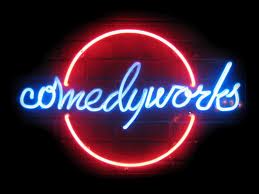 Comedy Works features world class comedians all year round, so drop by and see a veteran comic if you feel like taking a chance, slip in for one of their open mic nights to see some fresh talent.

Ernie Butler's Comedy Nest is the stuff of legents.  A great place to catch a touring act or see homegrown local talent.  The Comedy Nest is host to improv, stand-up and everything in between, includng a nice dinner and a full bar.
Aside from Montreal's comedy institutions, the city is also home to a vibrant underground comedy scene.  Theatre Sainte-Catherine is spearheading some great fringe comedy with its renowned improv night.  It features a competition where young improv comedians compete for the win and the night is heralded as Montreal's best weekly comedy show.  The atmosphere is fun, young and lively.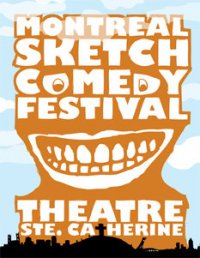 If sketch comedy is more your thing, then check out Montreal's very own Sketch Comedy Festival.  The festival kicks off in May and if last year is any indication of how things are going to unfold this time around, hond on to your hats because comedians come from all over North America to participate!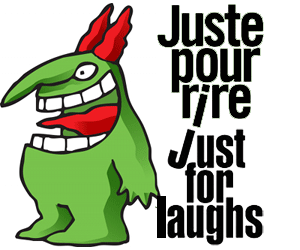 The main attraction and the best time to see comedy is the Just for Laughs festival.  During the festival, the city explodes with life and it is truly one of the best times to enjoy Montreal!
The Details:
Comedy Works, 1238 Bishop (514) 398-9661
Comedy Nest, 2313 Ste-Catherine Street West, (514) 932-6378
Theatre Ste-Catherine, 264 Ste-Catherine Street East, (514) 284-3939
Just For Laughs, 2111 St-Laurent, (514) 845-4000
Comments
comments