The principal objective of Neighbours Day is to take people who live in the same area and bring them together. This is quite the original idea – since Neighbours Day is organized and hosted by the residents themselves, it is an opportunity for them to play an active role in developing a sense of cordiality and solidarity in their community. On June 2, 2012, neighbours all over Quebec will get together in their yards, in the common areas of their buildings and in the streets to celebrate Neighbours Day.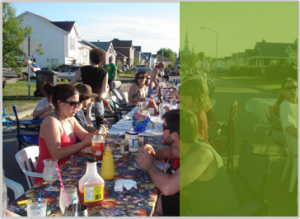 Neighbours organize cocktails, BBQs, potlucks, sporting events and so many other activities to bond with each other.
Residents of Montreal and other parts of Quebec commented on how after they particapted in this event last year, they don't see their neighbours in the same way.  They view them as friends and people they can count on.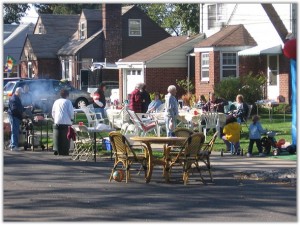 What a wonderful initiative from the government!  Let's hope Neighbour's Day is a huge success for a lot of communities around our province and our homestay students are witness to this warm and friendly tradition!!
Comments
comments