Hello Formula 1 enthusiasts!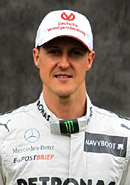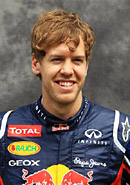 With 29 C forecasted  for this F1 weekend you have all the reasons to be on the Gill Villeneuve circuit this Sunday,for the Grand Prix du Canada!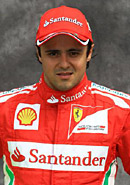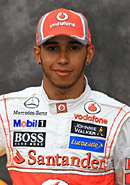 It promises to be a memorable weekend because  all the ingredients are present: 6 world champions , a challenging circuit layout and Montreal's knowledgeable fans.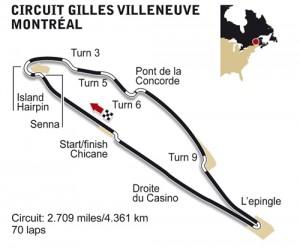 Here's what last year's winner said upon arriving to Montreal for this Sunday's  F1 race:
"Obviously, returning to Montreal will be an extremely proud and happy moment for me. My win there last year was one of those rare occasions when everything just came right – it's still hard to believe that I was running in last place past half-distance and yet still managed to come through and take victory on the final lap. The memories of that win will always be with me."
"Montreal is always a race I look forward to anyway. The city has such a great vibe to it, the people are friendly and extremely welcoming and the fans are incredibly passionate. It's the perfect place to go racing and you can feel the excitement building literally as soon as you step off the plane."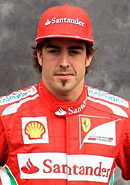 Comments
comments