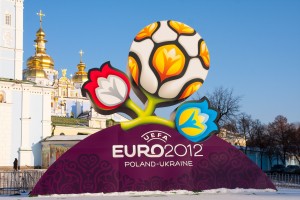 So today is the day that soccer fans have been waiting for for 2 years now!
The EURO cup 2012 starts with 2 games in group A: Poland vs Greece and Russia vs Czech Republic.
Even if the event is taking place on another continent, it seems like the Atlantic Ocean shrunk considerably because the EURO 2012 fever is all over Montreal as well!
Here at EC Montreal our international students  are showing their support for their favourite team on the interactive board in the student lounge and are making predictions about which teams will move ahead in the competition.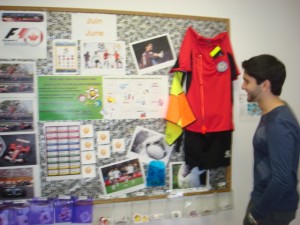 So far the most popular teams are the Netherlands, Spain ( the current Euro champions) and Germany. I must say our students know their soccer!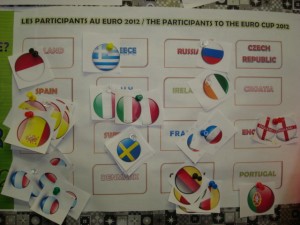 Here is how they see the competition unfolding, with the climax being the final between Spain and Germany!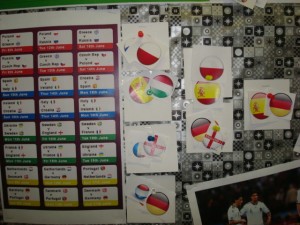 At this point all we have to do is enjoy the games, cheer for our favourite(s) and pray they win  and… wait to see what surprises this year's EURO CUP holds for us !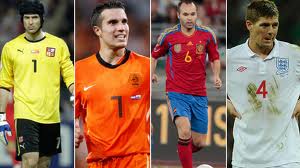 FAIR PLAY AND MAY THE BEST TEAM WIN!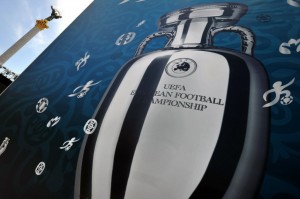 Comments
comments