Valery has been hosting students for many years.  She has I traveled the world (China,  Bangladesh, Vietnam, Thailand, Greece, Switzerland, Amsterdam, UK, all of USA and Canada).  She loves all cuisines and is quite a chef.  During her spare time she loves to write.  Here is her latest poem.  EC Montreal is proud to have Valery as a hosmestay, she receives excellent student evaluations.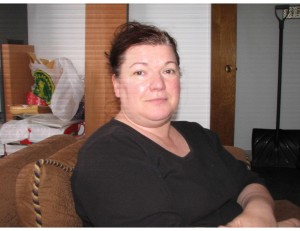 SEARCHING                                                                                                                                                                                                              
I need the simplicity of quiet time,                                                                  
reflection to see the light of truth
feel an aura around me where I can find myself.
I am but me in this chaos
trying to feel my way
to gentle words above the roar of voices around.
To sway to my own tune in rhyme
with a chant I inhale and exhale the fuse within me……
The rumbling is deep within
at times it pops and nudges to such a nuisance
that it overwhelms me.
The balance sways to and fro
till there is no more
until I calm the breathe inside of me and find
a renewed peace….
then the laughter can bubble once more…..
that is my mantra….
Comments
comments