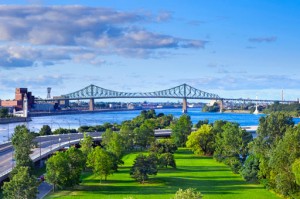 The word " summer " in Montréal is synonym with festivals  and smiling people, lots of them! but not only.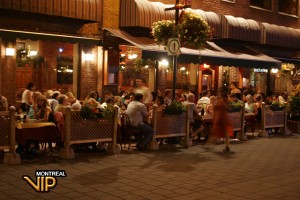 The return of the warm weather  means that you can stay up late all night, enjoy wine and cheese in the park, and flipflop your way through the city. The "terrassess" are buzzing with people chatting and being merry. If you didn't know any better you would say that Montrealers are on a perpetulal vacation !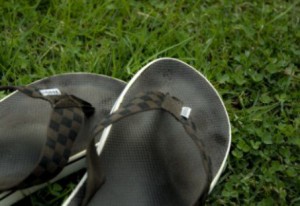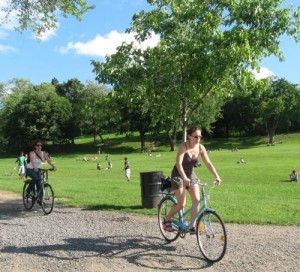 Montreal is perhaps the best example of a cosmopolitan city made out of influences from the four corners of the world. And when it's twenty-something degrees outside and there's a warm, bright sun, happiness is a universal feeling.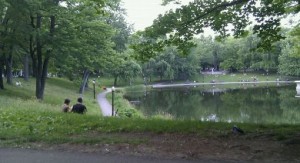 Enjoy the superb up coming weekend!
Comments
comments