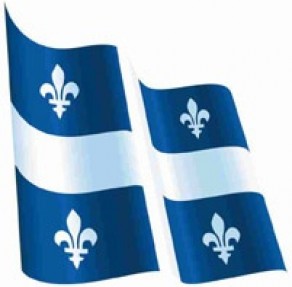 Well, today we started a week of work but the thought that the first long weekend of the summer is coming up makes the week fly by. This coming weekend is the Fête national du Quebec- the day all Quebecers are very proud of.
There will be festivities in all the  cities, the biggest parades will probably be in Montreal and Quebec city.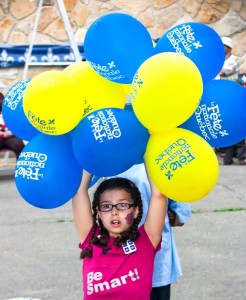 So far the weather forecast looks promising for the long weekend so make sure your plans for the days include a lot of outdoor activities.
The 24th of June is a festive day in the entire province of Quebec, it is enough to watch the festivities going on to realize how important the day is how proud the Quebecers are of their " fleur de lis" !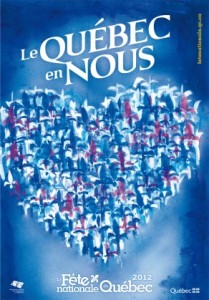 Comments
comments