July 1st is Canada Day!
Make it your celebration!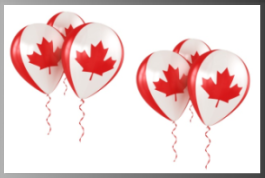 From the Pacific to the Atlantic, across six time zones, millions of Canadians will be celebrating the 145th anniversary of Canada on Sunday, July 1st.
Canada Day will take on many forms in Montréal and, aside from its grand events planned in the Old Port, festivities will also take place in many other neighborhoods, parks and streets of Montréal. Make it your celebration!
Excellent for family gatherings, the docks in the Old Port of Montréal will overflow with all sorts of activities taking place throughout the entire day! Do not miss the official ceremonies, the musical events featuring local artists and the fireworks display in the evening!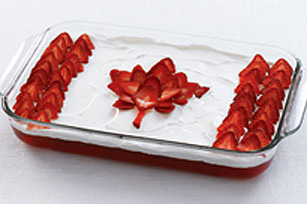 Check out the following link for the full schedule of activities:  http://www.canadadaymontreal.org/schedule.html
Comments
comments