EC Montreal is looking forward to welcoming the first group of teenagers this coming weekend.   The homestay families, airport reception greeters and EC staff are anxiously awaiting their arrival.
We all look forward to meeting the fresh new faces and showing them our beautiful city.  Once again EC Montreal has planned a great summer full of fun filled activities.  The teachers are looking forward to helping the students improve their English and French.
You can see below some of the amazing students that were with us last year.
SMILE EVERYONE YOU WILL BE ON CAMERA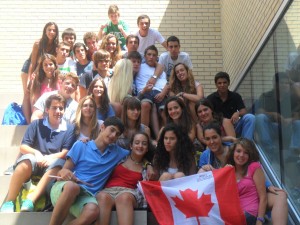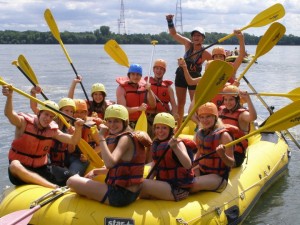 Comments
comments