Canada Day Parade Montreal 2012:
To attend the 2012 Canada Day Parade, just show up on July 1st at 11 a.m. on Ste. Catherine, between Fort and Peel for a peek, with the parade officially starting at the corner of Fort and Ste. Catherine Street.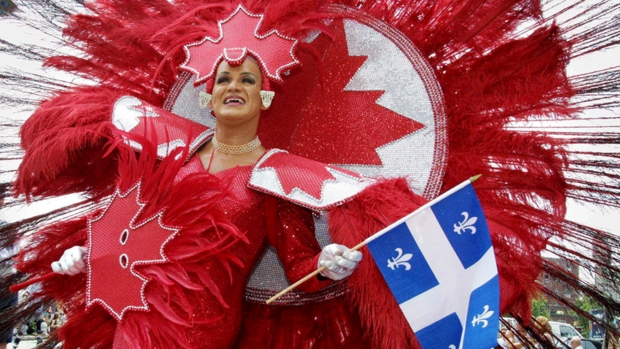 Enjoy the celebrations!!
Happy Canada Day!!
Comments
comments