We looked like the trendiest bar in Montreal!  In honour of our beloved International Jazz Festival, we recreated a martini jazz lounge at EC Montreal.  We created our signature orange-mango-lime martini and hung out in our "bar" listening to the sweet sounds of Jazz.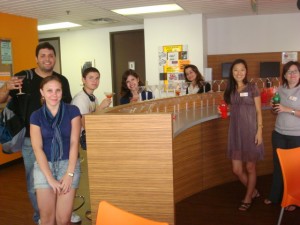 The students absolutely adored it!  The atmosphere was so hip and cool!  We felt special being a part of it!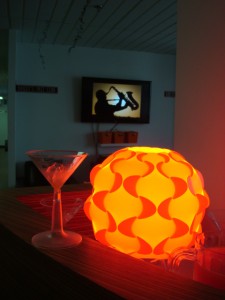 We will definitely have more loungy afternoons like this at EC Montreal!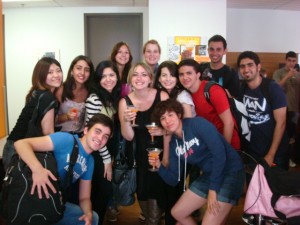 Comments
comments