This passed  Monday a handful of the EC Montreal students experienced how it is to be part of a professional photo/video shooting session.  The adventure continued on Tuesday  and it will have its climax today, Wednesday!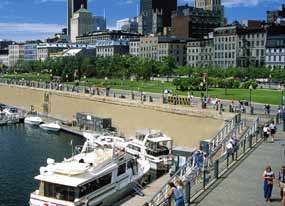 The students were ecstatic about the idea of having the opportunity to appear in the brochures and other promotional material that EC is preparing for 2013.
Their smiling faces are one more proof that Montreal is a desirable destination for any student that is planning an English or French learning adventure abroad.
On Monday, our professional photographer Colin got to know the group of students he was going to work with and introduced the project. They clicked right away! The fact that Collin is the same age as a lot of them helped get off to an excellent start.
After a staged classroom photo shooting session they we all headed toward the Old port of Montreal for some interesting destination shots. As it happened, this passed Monday was an incredibly hot day in Montreal, and even more so in the subway. Nevertheless the enthusiasm of the group did not lessen. Fighting the heat with water  ( and some fresh cherries!) Collin took some amazing pictures.
The day ended with a well deserved and well chilled cocktail for all involved.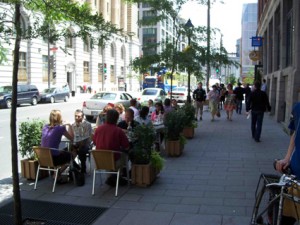 Yesterday, Collin made more of our students famous: he went almost class to class to take pictures of studious French and English learning students.
The adventure continues  with its last act today… so this is to be continued…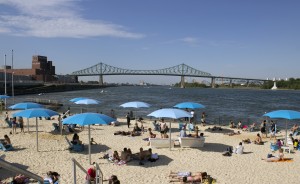 Comments
comments