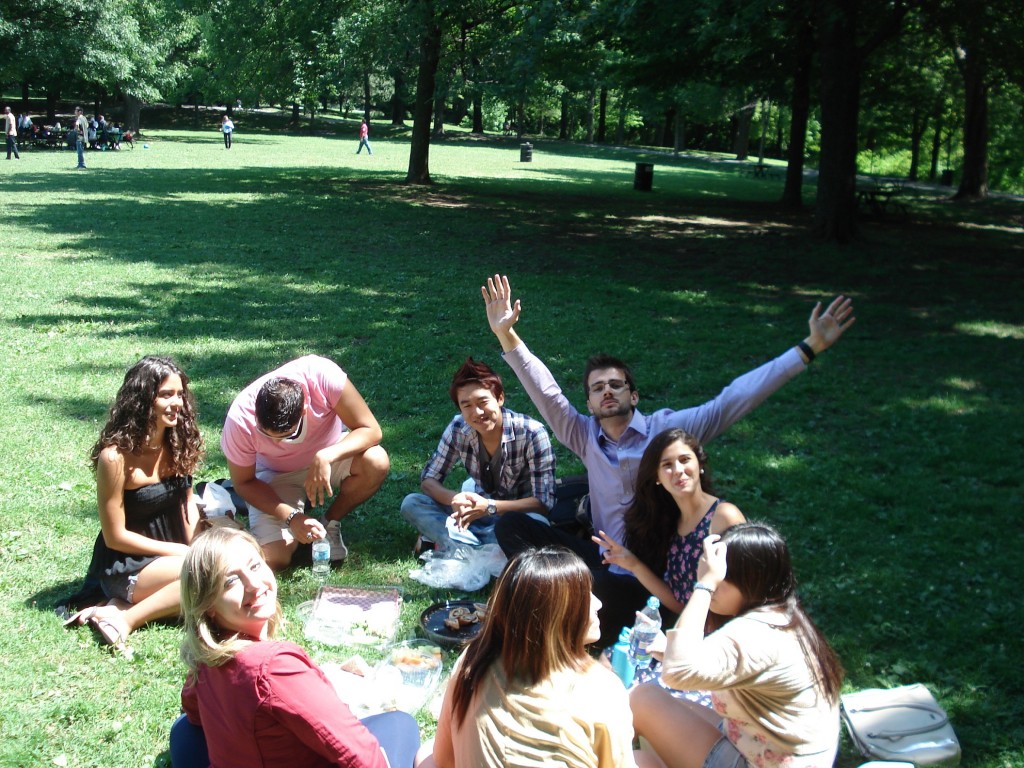 As I had mentioned in my previous blog a handful of our students had a photo-shoot outing schedules for yesterday. I accompanied our students and of course our photographer Collin around the city of Montreal yesterday and I can tell you that we all had a blast!
The session started as soon as we boarded the 165 bus to get to Mount Royal. Collin was filming in the bus! We then walked up Mount Royal stopping at  Beaver Lake for a picnic lunch. The camera was rolling or snapping shots as the students were enjoying a nice lunch out.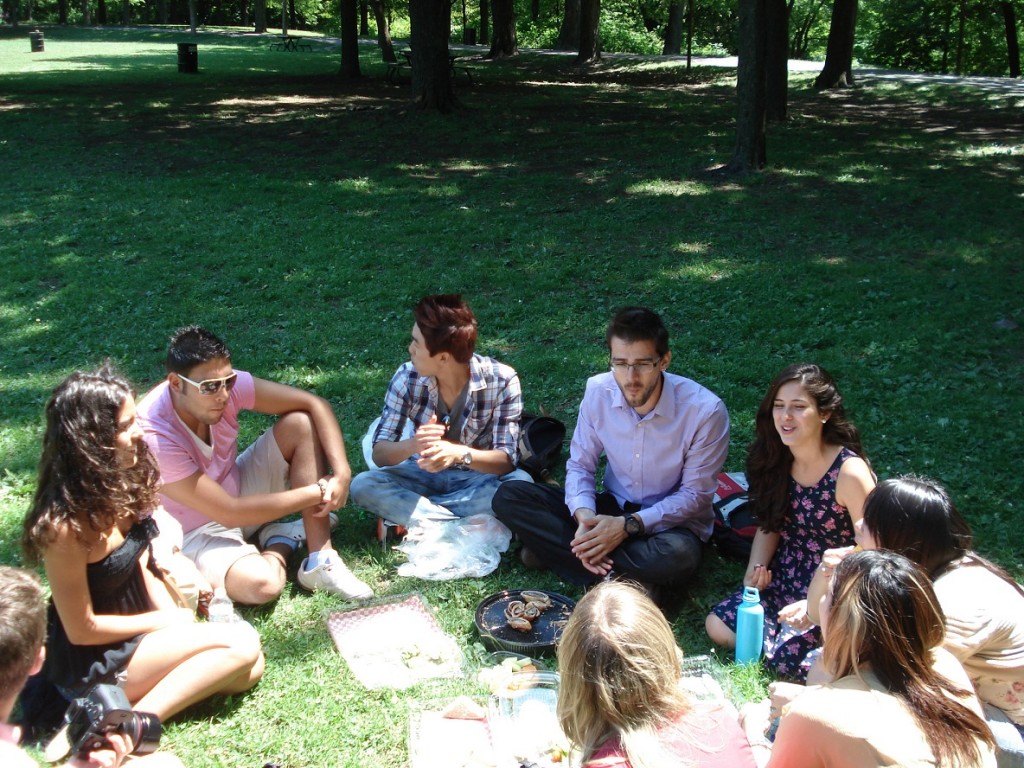 After lunch the opportunity to play a bit of soccer presented itself and some of them took it. Other preferred to take a few minutes to rest or to chat. Collin caught all the highlights on camera.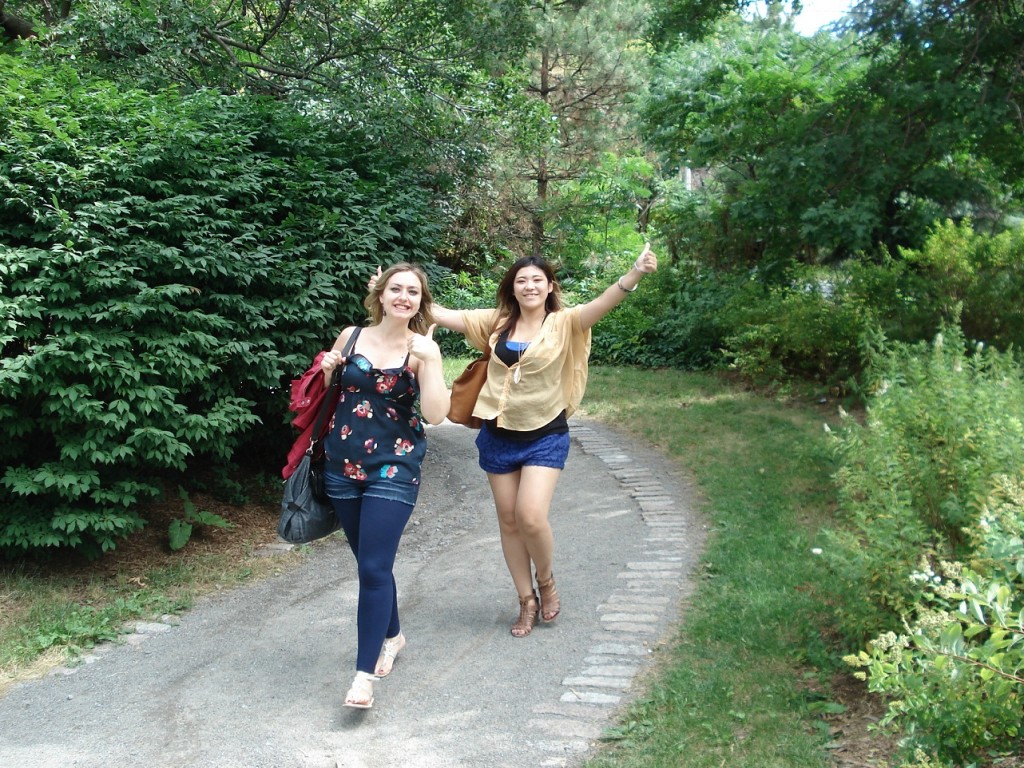 The Panoramic view of Montreal from the top of the Mount Royal was our next target and stop. More pictures, a lot of fun!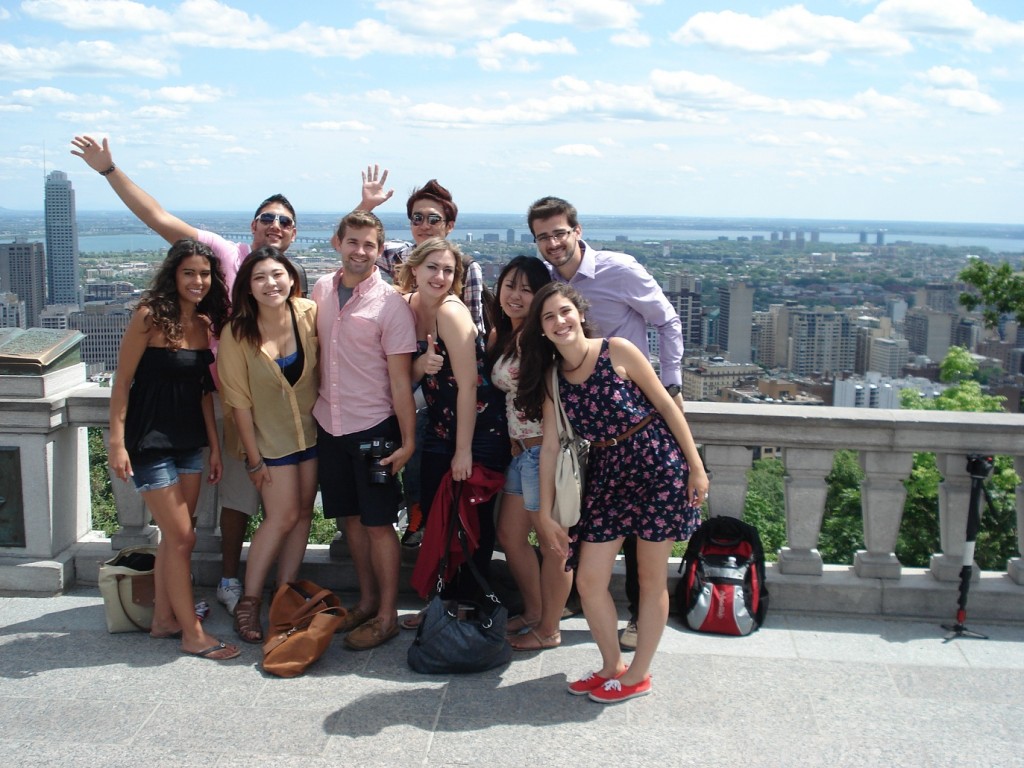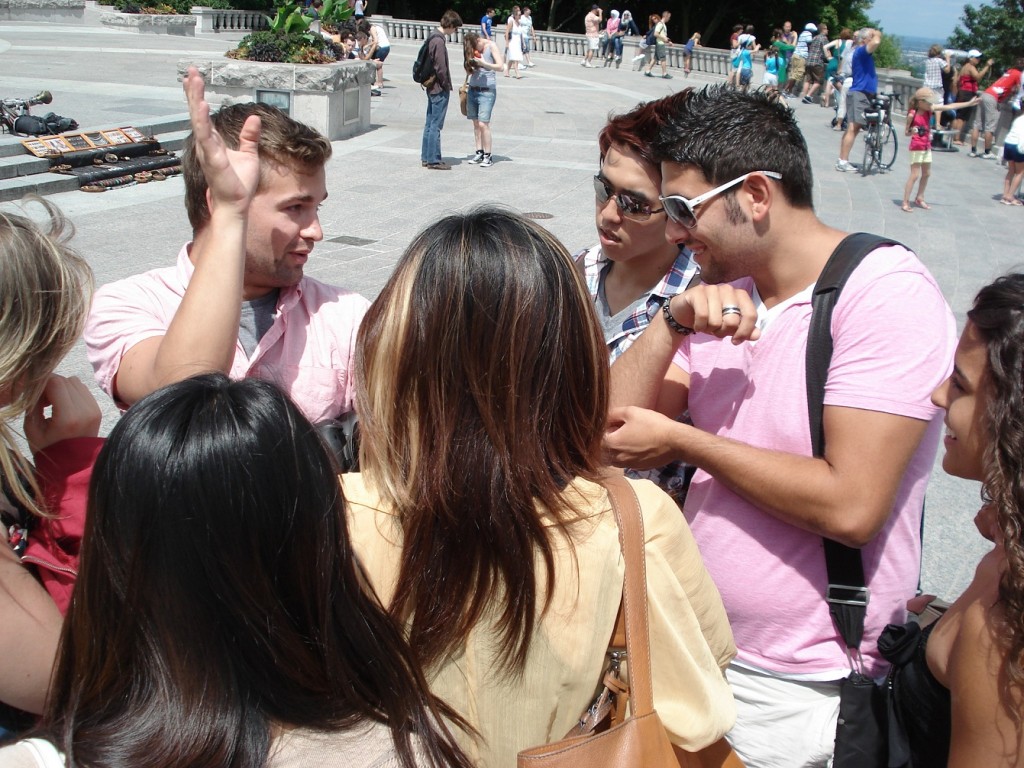 Next on the schedule was the Plateau Mont Royal area followed by Le Cartier de Spectacle at metro Place des Arts and St Catherine Street, on of the busiest streets of downtown Montreal!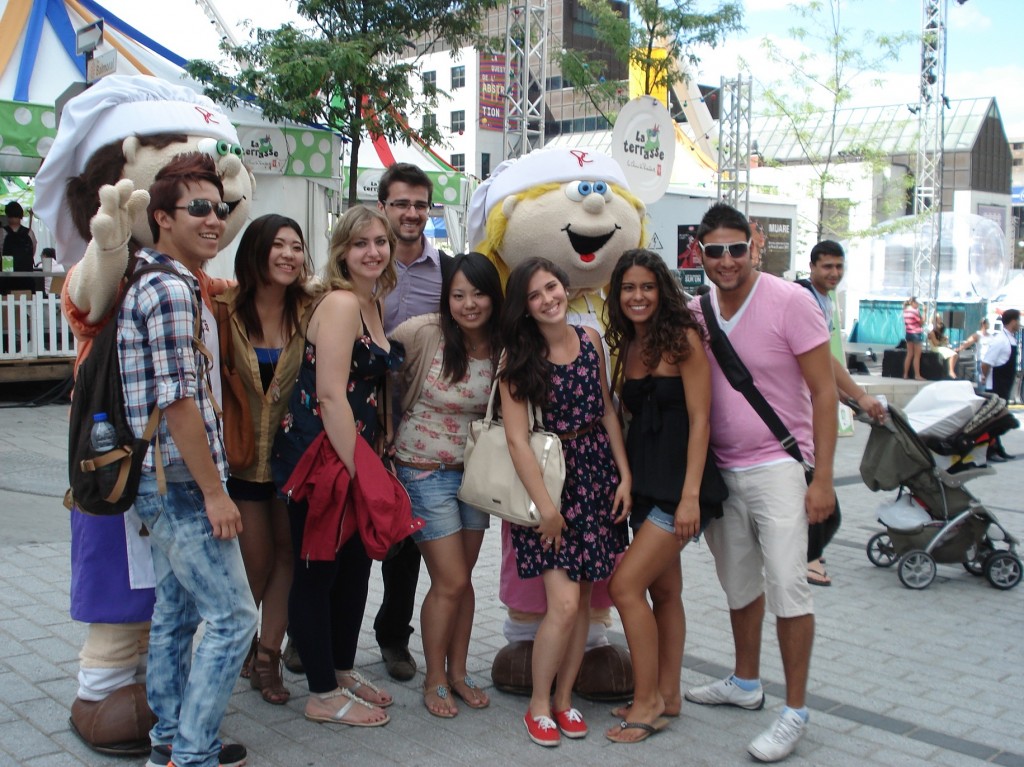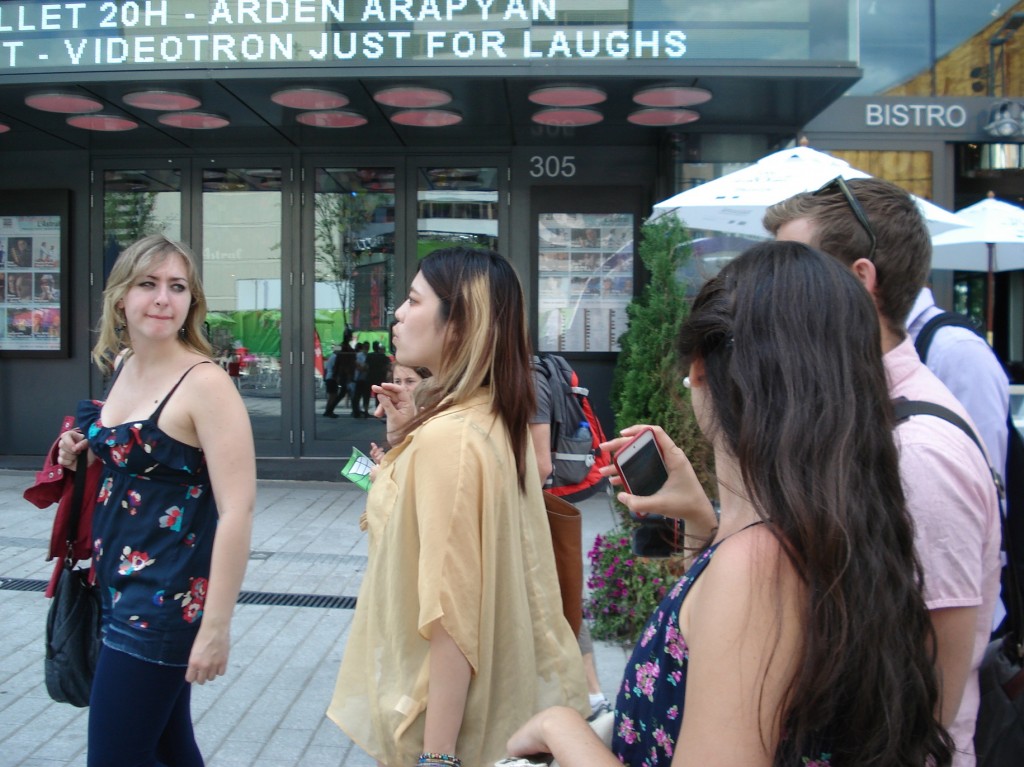 It was a productive and fun filled day that I'm sure our students will remember for a long time!
Comments
comments