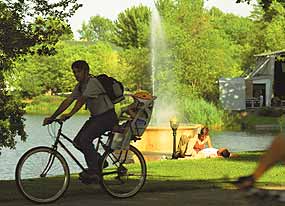 Montreal is famous for a lot of things be it summer or winter.
In the summer besides festivals, concerts and sports events the parks around the city get busy as well! Montreal has movies in the park, theater in the park and more recently Symphonic music in the park.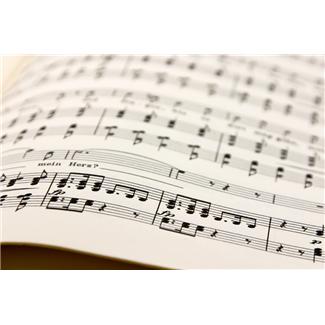 Montrealers and tourists can now enjoy the sounds of the Montreal Symphony Orchestra outdoors too.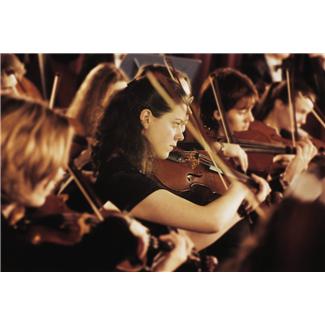 In celebration of Lasalle's 100th birthday ( Lassalle is one of Montreal's neighborhoods), the Orchestra sets up stage at Place du 100e, under the direction of Nathan Brock. Musical pieces from Bizet, Falla, Marquez and other composers will be performed under the open sky for all to enjoy.
Where: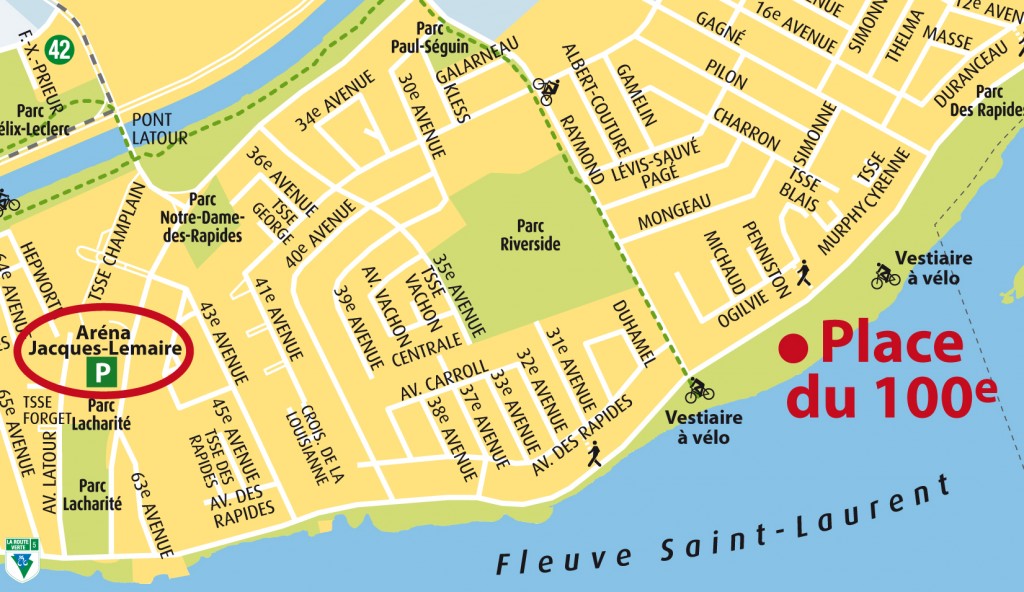 When: July 24, 7:30p.m.
Price: Free
Sounds delightful!
Comments
comments