Yesterday was our French movie day at EC Montreal.  We presented the Quebec made movie, Starbuck.  This movie has was a big winner at the Toronto Film Festival last year.  It was so successful and appreciated that Steven Speilberg purchased the rights to this movie.  He is making a Hollywood version of the movie and will star Vince Vaughn.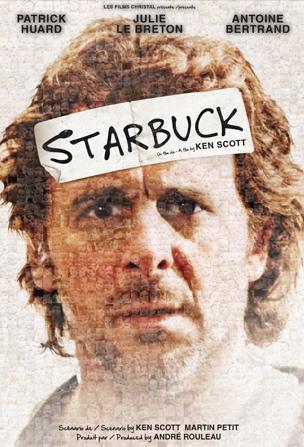 Our movie days always have our CSR themes in mind.  In this case, the topic of discussion after the movie was regarding science and the idea of man playing god in regards to creating life.
If you haven't seen the movie Starbuck yet – don't wait any longer!!  You will definitely be moved!!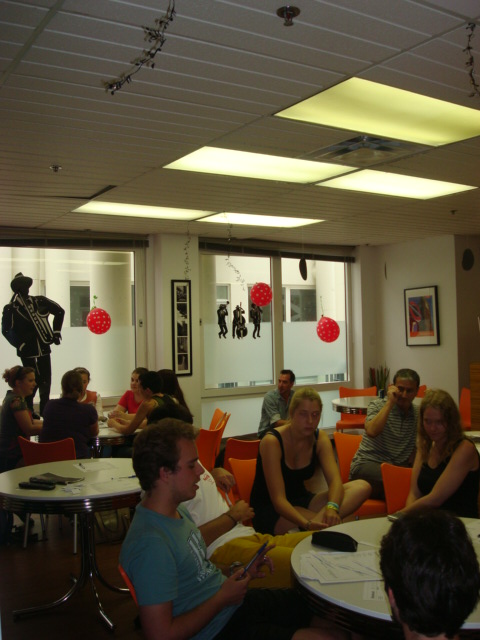 Our students absolutely adored the movie.  They stayed in the student lounge for hours after the movie discussing it!  It was a great opportunity for our students to practice their French skills and get involved in all our CSR themes!
Comments
comments