I would imagine that a lot of people have recently added a new task on they daily schedules: catching a glimpse of the Olympics and checking the medal standings!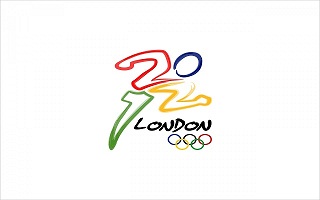 Here at EC Montreal we want to kick-off the Olympic month by having our international students participate in  a competition where they have to create a banner for their Olympic team. In the EC Olympics it is OK to come from Brazil, Italy and Japan and decide to create a banner to encourage the Italian Olympic team, for example! Multi-national!!!
We hope that we will  have at least 3 teams that will be competing in creativity (  although creativity cannot be measured  with precision!)!
EC Montreal students out there sign up and participate, this is your first chance to become Olympic champions and win prizes!
…and stay tuned for more exiting activities in the month of August at EC Montreal!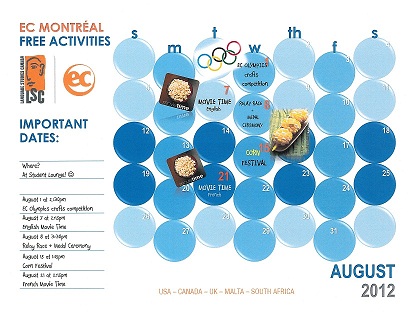 Comments
comments