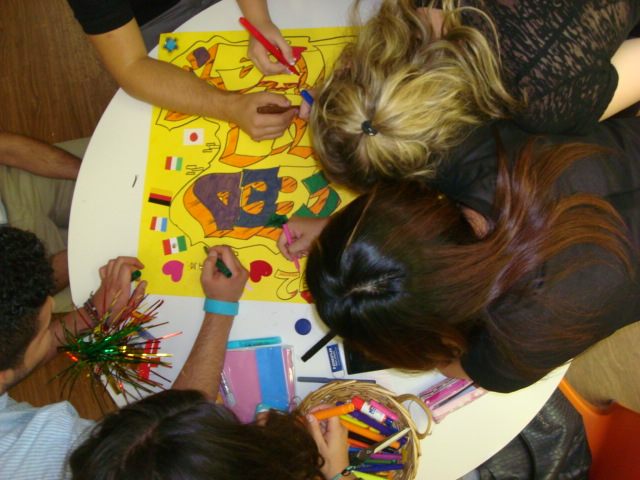 Last week we our school hosted the " create your Olympic banner competition" . Alongside the 2 teams that formed and competed against each other, the office staff decided raise the stakes and plunges in as well. And boy, did we have fun!
In a matter of minutes the 3 teams knew what they wanted their banner to look like and they set upon turning their vision in reality.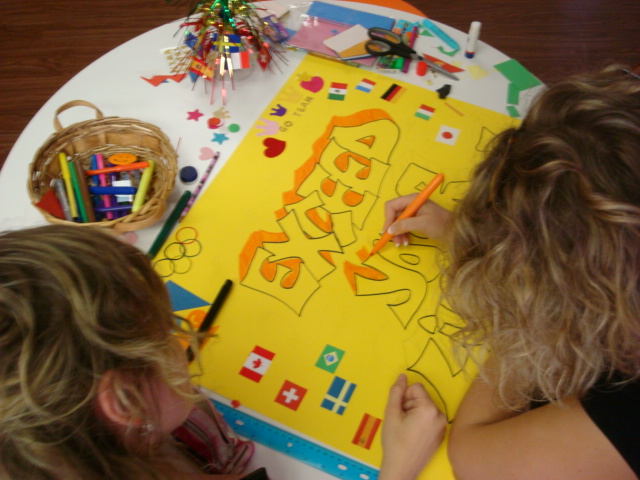 One of the teams created a banner encouraging Brazil ( guess what country Pedro and Guilherme are from) while the other team made a more general banner capturing the Olympic spirit ( this one was a join by Italian, Dominican, Brazilian, helped along the way by Japanese and German students). The EC Montreal office team went for Canada.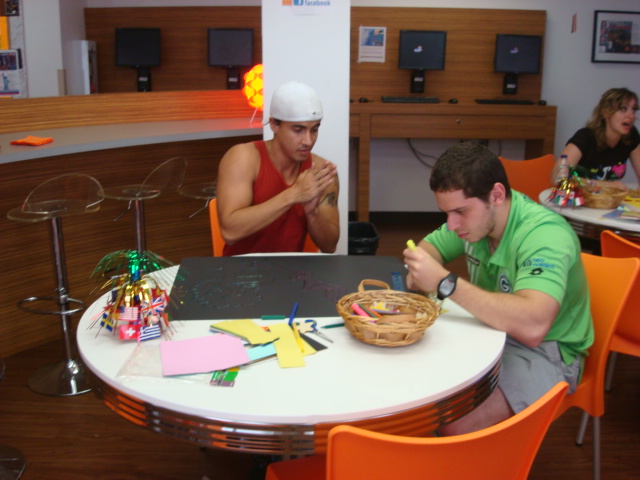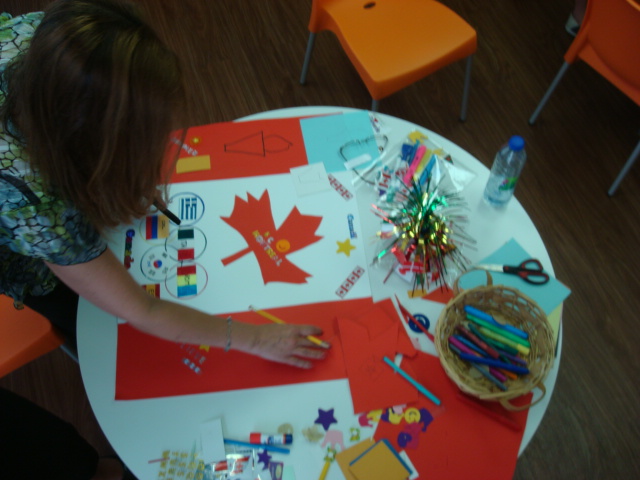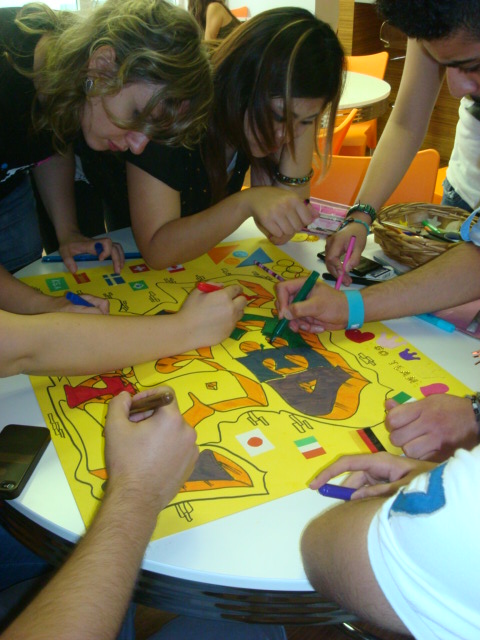 Refreshments together with nice prices awaited the participants to reward them for their hard work , creativity and imagination!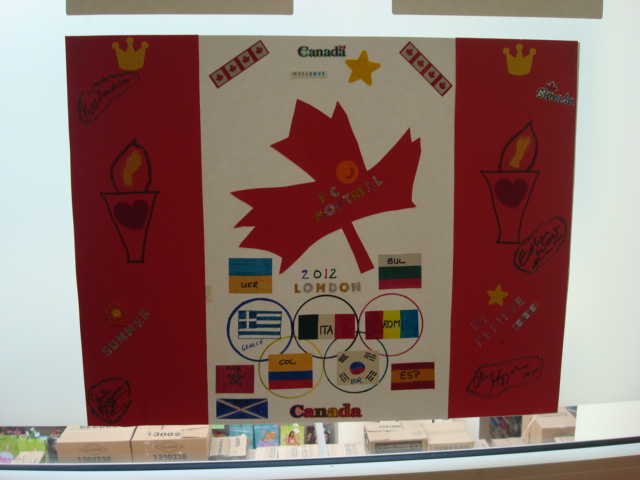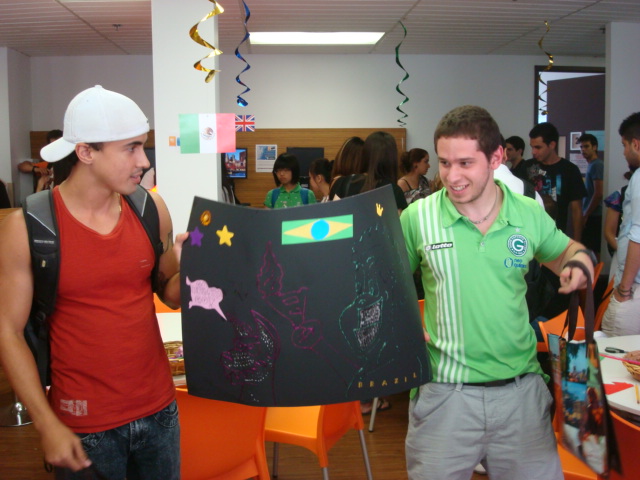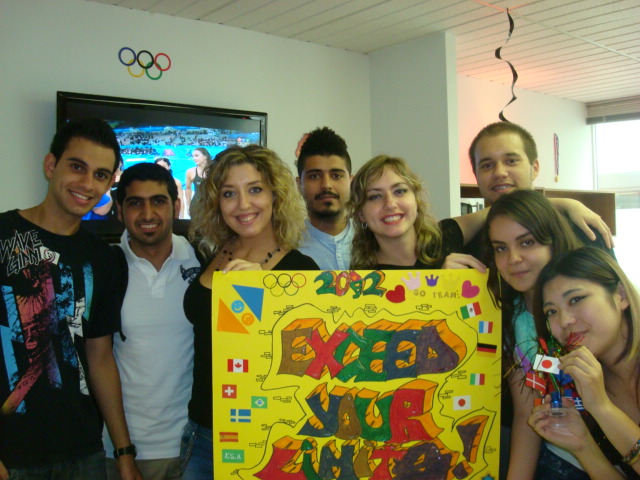 Comments
comments