As part of our monthly Taste of Montreal, EC Montreal celebrated its first annual August Corn Festival!  We grilled corn, had corn salsa and other corn related products.  Everyone kept asking "why corn?"  Quebec is known for its vast corn fields.  August is corn season here in Quebec.  We have corn on the cob with our summer meals.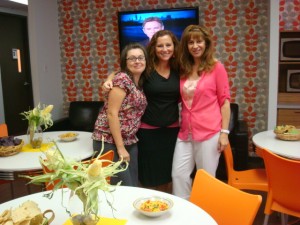 We always want our students to experience our culture through our activities and our local foods.  It is a pleasure serving our students and sharing the love of our city and province with them!!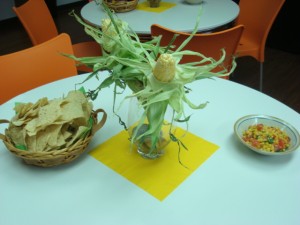 A marvelous time was had by all!! – stay tuned for September's taste of Montreal!!
Comments
comments