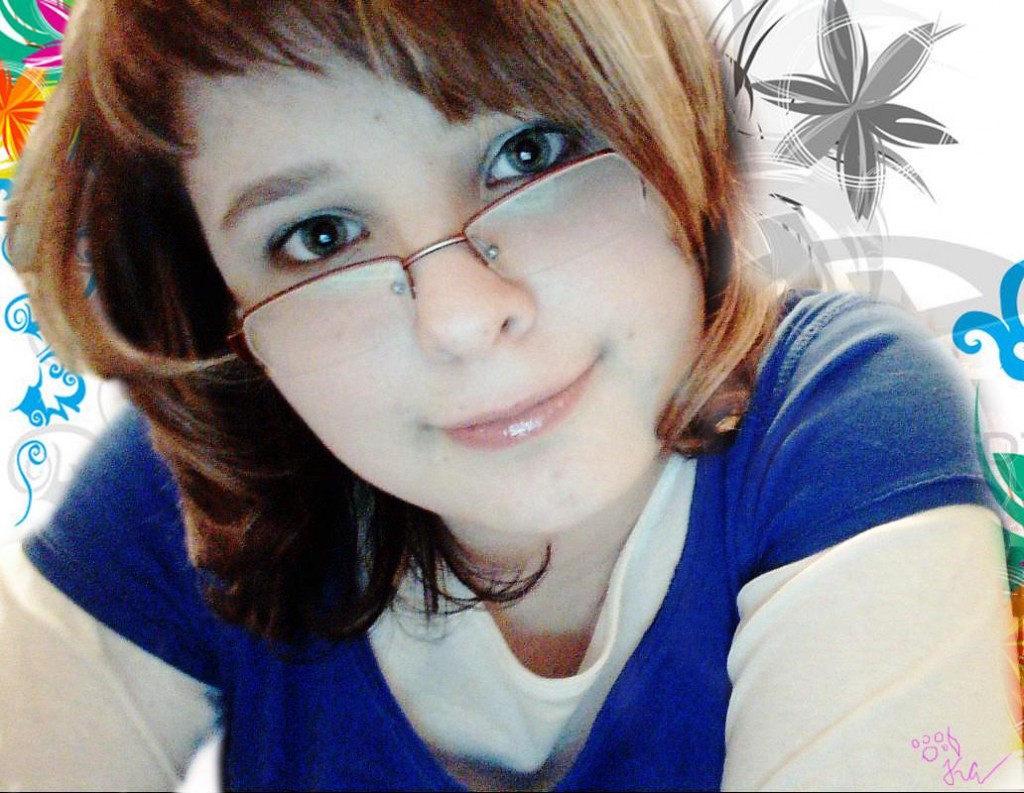 Four weeks can be a short time to refresh your skills in another language and can seem to be even less if you begin from scratch and yet with EC Montreal I managed to …
Montreal, one of the biggest cities where French is spoken (second only to Paris), was for me the destination of my dreams in order to exercise myself in my second language French. Ever since I left France I had always been a bit dejected about the fact that I couldn't apply my skills properly and feared that maybe I would forget how to speak it without a heavy accent. I thought a trip was in order and I decided for Montreal since I also wished to gain new experiences with people and the Canadian French.
The first day I arrived I was amazed about how much people had tried to unite the american architecture (which I actually had expected) with european design. A mix that can range from interesting to shocking, depending on how much you can adapt. Since I chose to live with a host family I also had the chance to get in touch with the Canadians way of live. It is different from the european lifestyle but not so much that you might get into trouble and I will not spoil you all now by telling you about all the quirks and differences I came across. There would be no fun in it for you.
EC is truly situated in the center of Montreal, only a few minutes from some of the greatest shopping centers, concert halls, etc. all of which you can go to by foot or with the metro.
The school is well organized, the teachers are very friendly as are the members of the staff.
There are always activities (for free or with charge) which allow you to see Montreal as well as other cities like Ottawa or even New York.
All in all, I can only recommend it.
Comments
comments