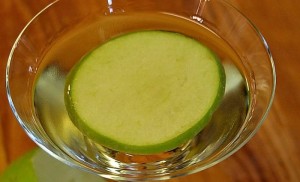 Our Operations team has been busy planning our September theme – it is hard work but I have to admit, we have a lot of fun brainstorming our ideas!!  September is the beginning of harvest season in Quebec.  It is apple picking time and the start of wine making!!  As the leaves begin to turn into vivid, fiery colours, we are reminded that cold weather will be fast approaching!  We take this opportunity to spend as much time in the outdoors as possible.  We take trips to the majestic Laurentian mountains enjoying nature and plucking the ripe fruit off the trees.  We visit vineyards and have fun wine tasting parties!!  We pack on a few pounds in preparation of our cold winter approaching!
Our Free Activities will include the much celebrated apples and grapes!!  We will transform our student lounge into an Appeltini bar!  We will serve apple martinis while listening to World Groove music.  We will have an Apple Festival serving all types of foods made from our wonderful Quebec apples; apple pancakes and apple pies to name a few – my mouth is watering in anticipation!!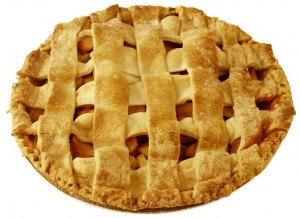 At the end of the month we will have a wine tasting party!  We will pair some lovely Quebec wines with different fruit and cheeses.  Many will be surprised to know that we have vineyards in Quebec and we make some pretty good wine!!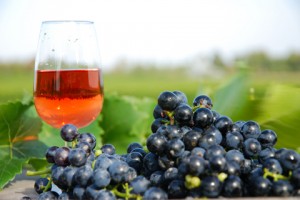 We have to include a fitness class to maintain some balance!!!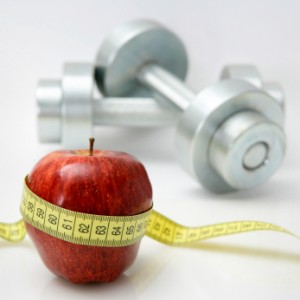 There is definitely no such thing as September Blues in Montreal!!  Oh what a sinful month we look forward to!!
Comments
comments