Montreal Food Week is proud to be throwing Burger Week in Montreal. September 1st through to September 7th at least 30 locations across the Island of Montreal will be offering limited editions of their best burgers. Burger Week is a celebration of Montreal's unique and diverse food industry that will challenge this great city as to what it defines as a burger.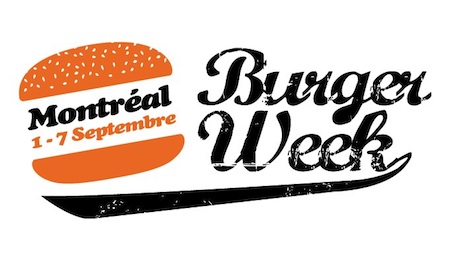 Why though would Montreal's greatest restaurant want to be involved? Well, Montreal Burger Week is providing two distinct accolades to two very special burgers, the Montreal's Best Peoples Burger and Montreal's Best Judges Burger.  Let me go into some depth here and try to explain how these prizes differ. Montreal's Best Peoples Burger will be chosen by the people. Using the BurgerWeekMTL website patrons will vote for their best burger. Montrealers will be able to vote once a day for any location, but for as many locations as they please. Montreal's Best Judges Burger will be decided by a panel of celebrity Montreal judges. I'm hearing we got some pro athletes on the books, so the judges' panel should definitely have celebrity status on lock.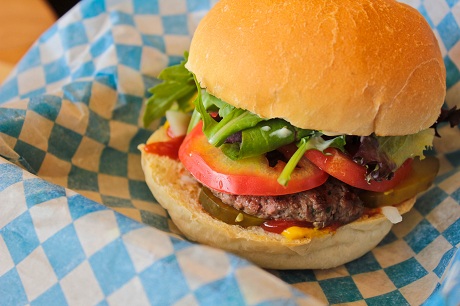 Afterwards, one of the two winners will have the grand pleasure of hosting the Burger Week Montreal grand finally 5 to 9 free for all.   Also, free burgers and drinks to anyone who happens to walk by. It should be a ball for all involved.
So mark down Burger Week Montreal on your calendars and be sure to ask your favourite restaurant what their plans are for Burger Week.
Comments
comments