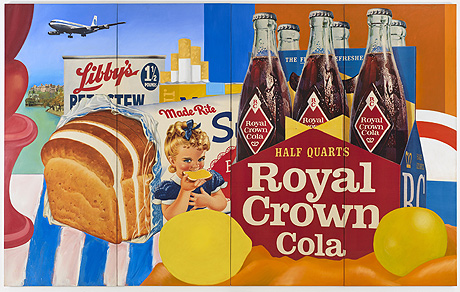 American artist Tom Wesselmann was a pioneer of the pop art movement and yet his contribution is often overshadowed by contemporaries such as Andy Warhol and Roy Lichtenstein, who became household names.
With Beyond Pop Art: Tom Wesselmann, the Montreal Museum of Fine Arts is trying to give the reserved, modest art icon the attention he deserves.
"We believed in his work as being important and overlooked and we're proud and quite honoured to be the ones to do this retrospective that, we hope, sets the record straight about the value and importance of his work," said Stéphane Aquin, MMFA curator of contemporary art.
The exhibit runs until October 7.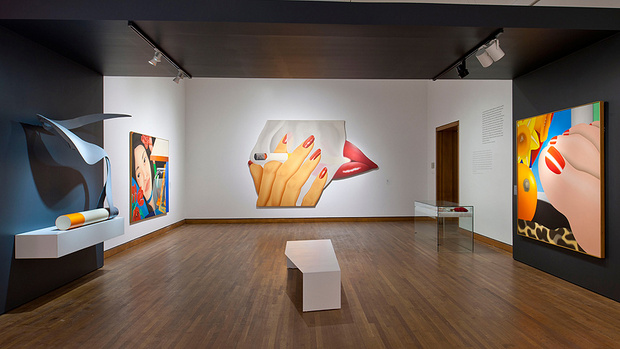 I would try to go on a Wednesday evening – the museum is FREE!
Comments
comments