August 31 to September 3 is Labour Day Weekend in Canada.  EC Montreal will be closed on Monday, September 3.  Everyone should take advantage of this last long weekend in the summer.  Fall will be quickly approaching and we will need to settle for a lot of indoor activities.  We have put together a list of 10 things you can do this long weekend!
1.  Join Emmanuel & Andrea on their 1 day trip to Kingston / 1000 Islands!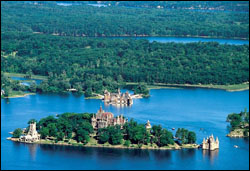 2.  Hop a train or a bus to Quebec City to see Madonna perform live on the Plains of Abraham!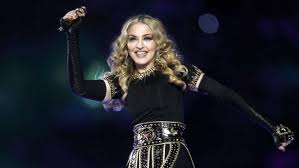 3.  Take advantage of the warm weather and enjoy all your meals al fresco!  Montreal has beautiful terraces all over the city, especially downtown, Old Montreal and the Plateau Mont-Royal!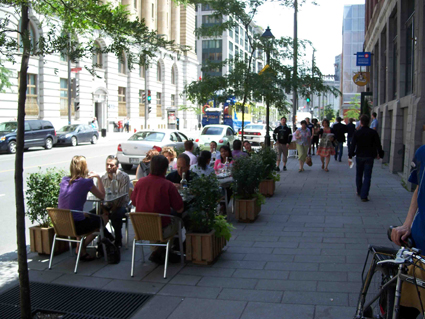 4.  Enjoy a long leisurely weekend brunch.  There are so many wonderful brunch spots in the city; Westmount, NDG, Downtown, the Plateau – Beauty's in the Plateau is my favorite!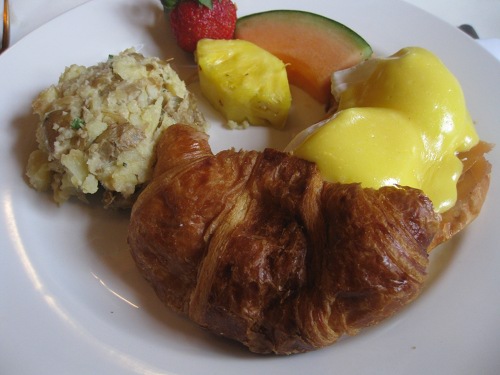 5.  This may be the last weekend that the Aquatic Complex in Parc Jean Drapeau is open.  Enjoy the swimming pool and the beach.  They have what they call inflatable Saturdays, where they fill the pool with a bunch of aquatic gadgets and toys.  It is loads of fun!!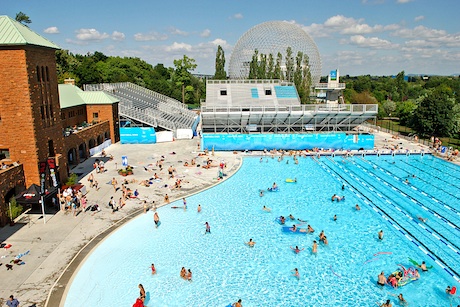 6.  Check out some of Montreal's public markets, like Jean-Talon or the Atwater market.  It is the beginning of harvest time and the markets are filled with colorful, local produce!
7.  Check out the heart beat of Montreal – Mount-Royal on Sunday morning for the weekly Tam Tams!  Drum along or simply enjoy the beat!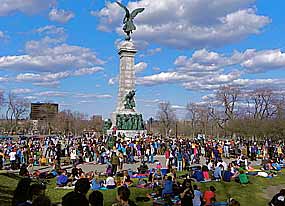 8.  Go to the Ecomuseum in the West Island and feed breakfast to the otters!  It's a lovely museum in a very beautiful part of town.  Many of you may not have the opportunity to visit the West Island during your stay and that is a shame.  It is made up of lovely towns by the water.  You should especially check out Ste-Anne de Bellevue.  You can take a strill along the boardwalk and have a seafood lunch on the docks.  You can check out all the boats along the pier.  It is breathtakingly beautiful.  You can get to the West Island by public transportation.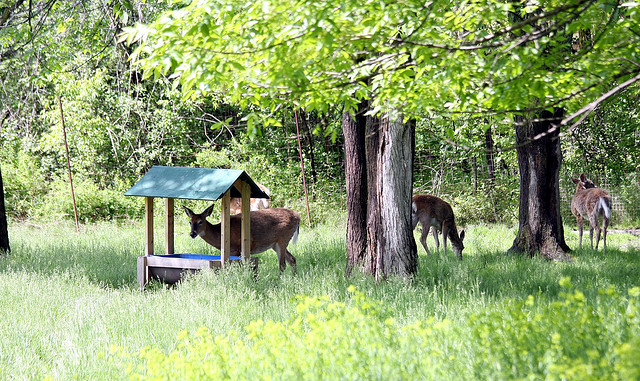 9.  Catch some movies from the festival du monde showing at La Place des Arts all weekend long!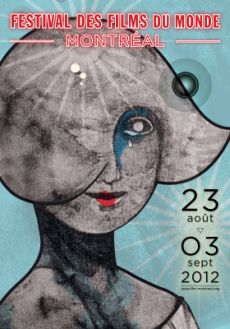 10.  Take in a French Musical Comedy – Singing in the Rain!  It is playing at the Theatre St-Denis until September 8.  It has been getting awesome reviews!  It is definitely a MUST SEE!!!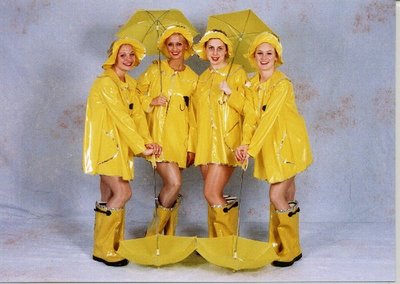 Whatever you choose to do this long summer weekend, enjoy yourselves and be safe!
Comments
comments