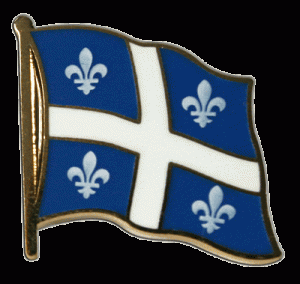 Did you know that:
–  300 million poeple in the world speak French
–  In 2050, it is estimated that the number will grow to 600 million
–  33 countries in the world have French as their official language
– French is the 2nd most taught language in the world after English.
–  French is the 2nd language spoken during the Olympics.
–  French is an important langauge in the fields of Diplomacy, Art, Gastronomy and Fashion.
–  French is still considered the langauge of love.
–  French is the 2nd most used language on the internet.
–  French is the only language, other than English, that is spoken on 5 contienents.
–  116 million students learn French in the world.
EC Montreal is the only EC Center that teaches French as a second language.  We have had so many students go on to work in so many industries where French is essential.
The advantage of choosing EC Montreal is our students get a taste of 2 languages for the price of 1!  There are many bilingual options available.  Students can learn French and stay with an English-speaking homestay, for example.  Or they may choose to do their morning lessons in English and take French conversation classes in the afternoon.
What are you waiting for?  Come Study French in Montreal!!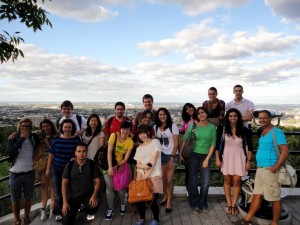 Comments
comments