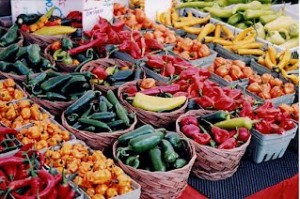 As fall feels more and more present in the air ( especially mornings and evenings!) so do the fresh harvest products on the farmer's markets. The local produce markets ( in French marchés publics) are very present in the city of Montreal and they offer locals and tourists alike the possibility to try out local grown products. The benefits of purchasing fruits and veggies are both economical and physical ( eating fresh and healthy can only be beneficial) !!.
I heartily recommend our EC Montreal students to visit such markets at least once, it will certainly offer a plunge in the taste on Montreal. The fruits, vegetables, raw milk cheese, meat, fish, seafood, maple products, honey, baked goods create a colorfulness that is also very appealing to the eye.
The most accessible markets for students are the ones situated near metro stations.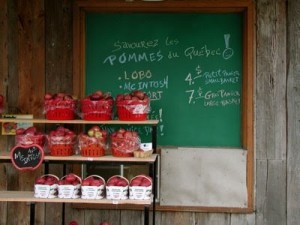 Here's a list with some markets you may want to check out:
Cote-des-Neiges Metro
Mont-Royal Metro
Rosemont Metro
Papineau Metro
Place d'Armes Metro
Square-Victoria Metro
If you decide to go to one of these markets make sure you do it when you do not have to rush, it will really make you feels that you are in a place where  time stood still so that you can indulge in a feast of the senses.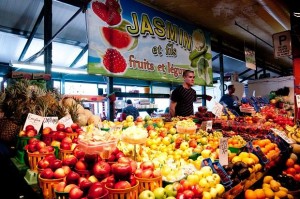 Comments
comments