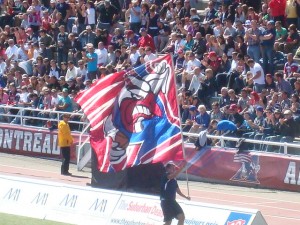 This past Sunday, we had the pleasure of going to watch the Montreal Alouttes take on the Saskatchewan roughriders!  It was the last weekend of the summer and it was a beautiful day!!  The sun was shining and the scene was set for a great match!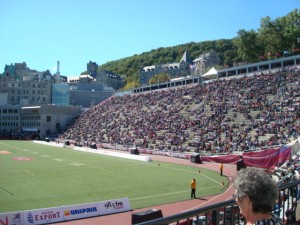 The Alouettes are an amazing football team!  They have won so many CFL championships!  They put on quite a show!!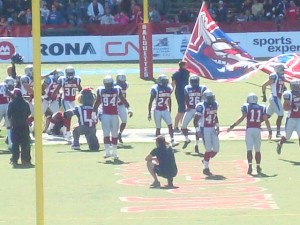 The Alouttes are also famous for their sexy cheerleaders!  They are great at getting the fans up on their feet and cheering!!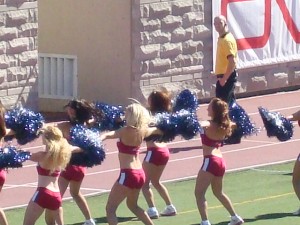 Montreal defeated Saskatchewan 25 to 17!  It was such an exciting game!!
While in Montreal you must definitely buy tickets to see the Alouettes in action!!
Comments
comments